Fri., April 1, 2011
Oregon state park yurts going to the dogs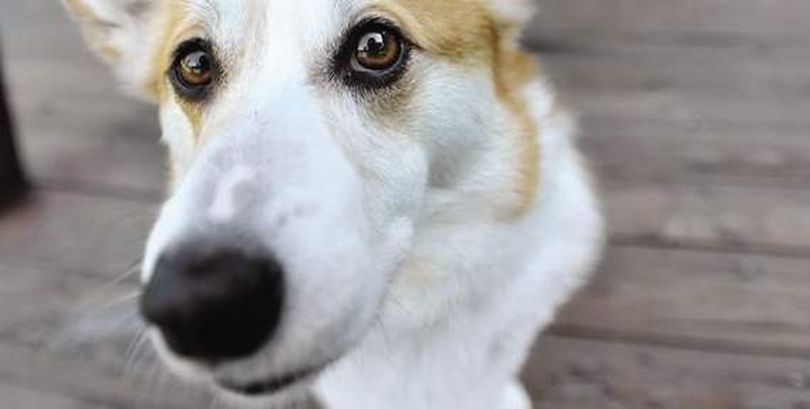 CAMPING -- For the first time, Oregon is making popular yurts and cabins at state parks campgrounds available to visitors with dogs.
The new feature begins next year, but the the state began taking reservations for pet-friendly yurts and cabins starting today.
Read more from this story by Mark Freeman of the Medford Mail Tribune.
According to the Mail Tribune:
Like most dog-lovers, Justine Merrill's idea of a good time at the coast is to have her dogs run up and down the beach until their tongues hang close to the sand before retiring to camp.
But when she stays at an Oregon State Parks yurt, Merrill gets to snooze inside next to the heater while her dogs stay crated on the porch because animals are banned from the tent-like cabins.
"People with pets want to take them to the beach, they want to let them run off-leash and they want to camp with them," says Merrill, a Forest Grove dog trainer.
Beginning next year, Fido-philes who want to have their dogs sleep with them while staying at many state parks will have their chance, and they can begin making reservations today.
The Oregon State Parks and Recreation Department is opening selected yurts and cabins at 21 locations next year to pets, answering the call from pet owners who desire full family access to these facilities.
Based on the popularity of a 2009 pilot program at a handful of yurts and cabins, state parks managers have expanded the program to include 20 yurts and 13 cabins scattered throughout most regions of the state — including one of six yurts at Valley of the Rogue State Park near Gold Hill.
Beginning today, campers can log reservations for their 2012 stays in these designated pet-friendly yurts and cabins by calling Reservations Northwest at 1-800-452-5687. Online reservations are not available.
At least one pet-friendly yurt or cabin at each park will meet accessibility standards as outlined by the Americans with Disabilities Act. If pet owners don't fill them up, the cabins and yurts will be offered to non-pet campers when unused.
"If they follow true to form, when they become available, I think they're going to be full of pet owners," says Richard Walkoski, the department's recreation programs manager.
For the remainder of the year, however, pets will be welcome for overnight stays only at the three locations in the pilot program. Those are one yurt at South Beach State Park near Newport, a cabin at Stub Stewart State Park near Banks and two cabins at LaPine State Park near LaPine.
Campers are limited to two pets per night, and they are defined only as dogs or cats.
Pet owners will pay an extra $10 per night, and that money will be set aside for extra cleaning, maintenance and other costs expected to follow from canine and feline visitors.
For years, state parks had a staunch no-pets policy for all of its nearly 200 yurts and 77 cabins sprinkled around the state. Department officials reconsidered their policy after a 2007 survey revealed strong support for repealing the ban.
State parks officials test-drove the program in 2009 and continued it as its popularity skyrocketed so much that one of the things the program couldn't test was whether non-pet campers minded staying in yurts occupied the previous night by beach-roaming dogs, Walkoski says.
"The pet owners booked them up solid," Walkoski says. "You look at campsites overall and you'll see a lot of the people are camping with their pets."
At Valley of the Rogue, yurt-campers regularly ask to bring their pets inside and parks employees tell them that sleeping in crates on the porch is all they can do.
"More and more people are traveling with their pets," says Anna Krug, Valley of the Rogue's manager. "And most people lucky enough to get a yurt are pretty well versed in (the rules)."
She expects the dog-friendly yurt to be occupied most nights beginning next year.
"I think our customers will appreciate it and enjoy it," Krug says.
---
---