Mon., April 11, 2011
Timely wolverine program Tuesday in Coeur d'Alene
Watch the full episode. See more Nature.
WILDLIFE RESEARCH -- It's a fascinating coincidence that one of the top wolverine researchers in the region and North America will be speaking about the rare species in North Idaho this this week, as explained in my Sunday Outdoors story.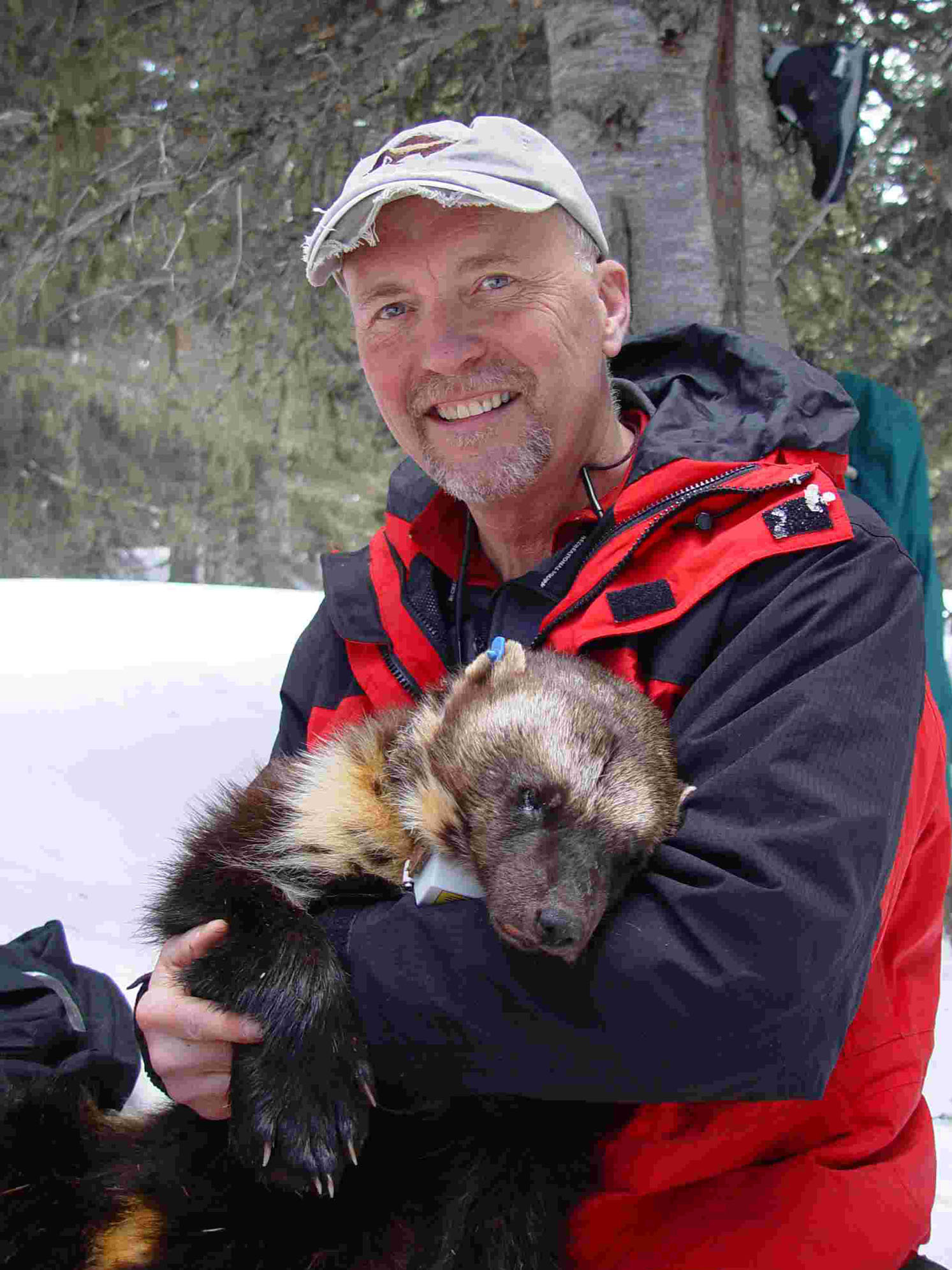 Also this week, Peak Adventures, a Silver Valley based snowcat skiing operation is supposed to be getting a final ruling from the BLM on whether wolverine sightings in the St. Joe Mountains will force cancelation of the permit they've had for 17 years. That was explained in accompanying Sunday story.
Jeff Copeland, a wildlife biologist featured on Discovery, Animal Planet, and PBS Nature television shows, will present a program on wolverine research and conservation in the Western United States on Tuesday 7 p.m., in Coeur d'Alene, sponsored by the Audubon Society.

The free program will be at the Lutheran Church of the Master Auditorium, 4800 Ramsey Rd.
Meantime, click the video above to see Wolverine: Chasing the Phantom, a cool PBS Nature series documentary on the largest member of the weasel family.


---
---