Fri., April 15, 2011
State officials eager to regain wolf management control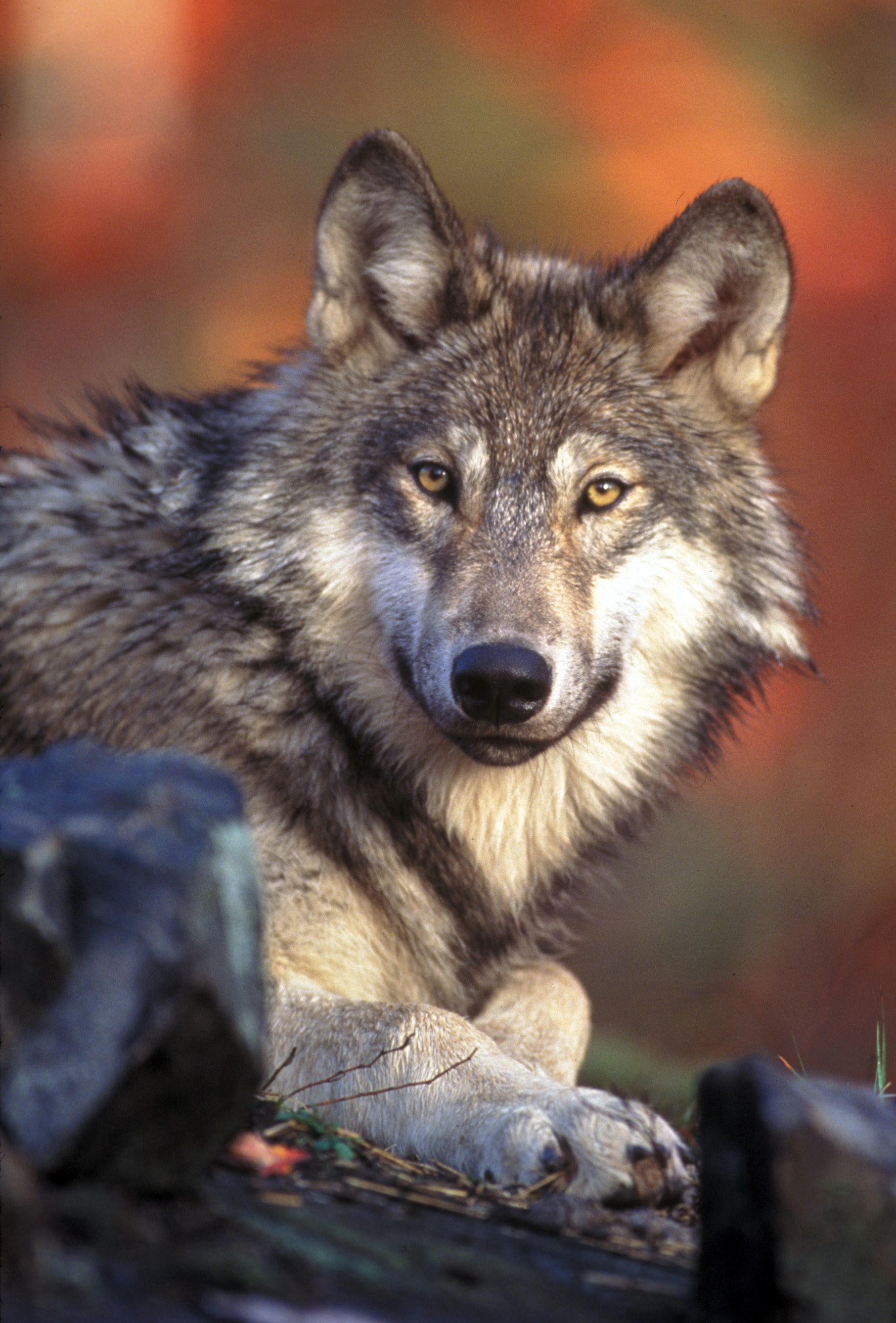 ENDANGERED SPECIES -- Montana officials wasted no time today praising the budget rider Congress approved to remove endangered species protections from gray wolves in the Northern Rockies.
Wolves will still be protected in many ways, but limited hunting seasons once again can be set by Idaho and Montana.
Defenders of Wildlife called wolves 'sacrificial lambs" included in the budget bill President Barack Obama almost surely will sign.
Many questions people have about the rider are answered in today's news story by staff reporter Becky Kramer.
Meantime, Montana wildlife officials are heaping praise on U.S. Sen. Jon Tester today as a Congressional measure he helped craft removed gray wolves from the list of threatened and endangered species in Montana, Idaho, and parts Oregon, Washington and Utah.
"Finally," said Joe Maurier, director of Montana Fish, Wildlife & Parks said when he learned that the brief 104-word measure passed into federal law along with the budget bill that will fund the federal government through September.
"Enough is enough – Montana must have the ability to manage wildlife, to do our job, to seek a balance among predator and prey," said Montana Gov. Brian Schweitzer. "We need the authority to respond to the challenges wolves present every day. This is a common sense measure that will ensure good management of wolves through Montana's existing plan, which allows for healthy numbers of wolves and safeguards the interests of ranchers and sportsmen."
Maurier said the state will begin to prepare a hunting season proposal for the FWP Commission to consider. Idaho officials say they will, too.
Within 60 days of the enactment of a new federal law, the U.S. Secretary of the Interior will reissue the wolf delisting rule first published in April 2009. Unlike delisting rules issued in the past, this Congressional action also excludes the rule from judicial review.
The reissued rule:

is effective upon publication in the Federal Register.
delists all wolves in Montana, Idaho—and in portions of Washington, Oregon and Utah
does not delist wolves in Wyoming.
authorizes Montana to manage wolves under the state's federally approved Gray Wolf Conservation and Management Plan.
---
---