Tue., Aug. 2, 2011
Nisbet, friends lead trek up Scotchman Peak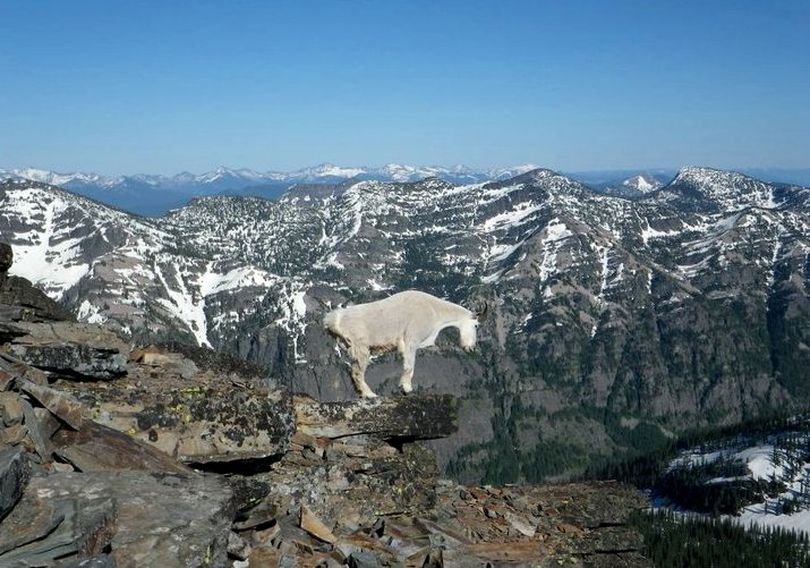 HIKING -- The Friends of the Scotchman Peaks Wilderness will continue their summer group hiking series this weekend by inviting the public to sign up and join naturalist, author and teacher Jack Nisbet on a rugged 7-mile round trip trek to the summit of Scotchman Peak.
Nisbet will give a short talk Saturday morning at the trailhead northeast of Lake Pend Oreille on "thinking like a naturalist" and then lead a hike up Scotchman Peak with opportunities to practice the described skills.
Expect awesome views from the top, but you'll earn them. The group rates this all-day hike as strenuous. Pre-regster and plan on bringing lunch, snacks and plenty of water.
Contact: Lauren Mitchell trails@scotchmanpeaks.org
---
---