Tue., Aug. 2, 2011
Plan a high camp for August natural light show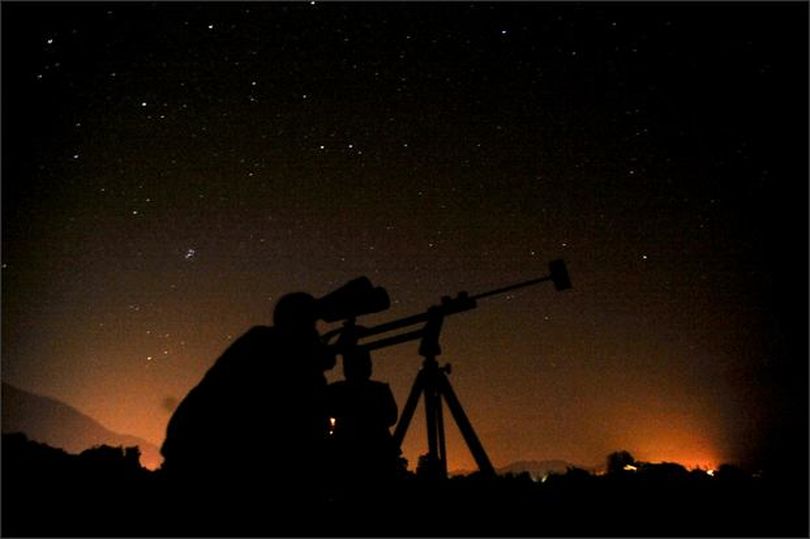 SKYWATCHING -- The Landers family has a long history of planning camps in high, dark places for the annual Perseid meteor showers. The summer light show peaks around Aug. 12-13, but the best viewing tends to be right now.
The full moon will come on Aug. 13, a peak morning for the Perseids, but the Perseids rise gradually to a peak throughout August. EarthSky recommends watching in the first 10 days of August to have moonless skies from midnight to dawn, the best time of night for watching meteors. You'll have an entirely moon-free sky after midnight during August's first week, as the meteors are beginning to build. You'll have a window of darkness for a few hours before dawn on August 8, 9 and 10.
Our most memorable outings were at Forest Service fire lookouts rentals, where we'd put our sleeping mats out on the catwalks and go to sleep watching "shooting stars" streak across the sky -- sometimes seemingly at our level.
But any mountain top campsite will do. If you're car camping, consider bringing a reclining lawn chair and pillow to park your sleeping bag on.
---
---