Tue., Aug. 30, 2011
Hunters warned about stumbling into marijuana plots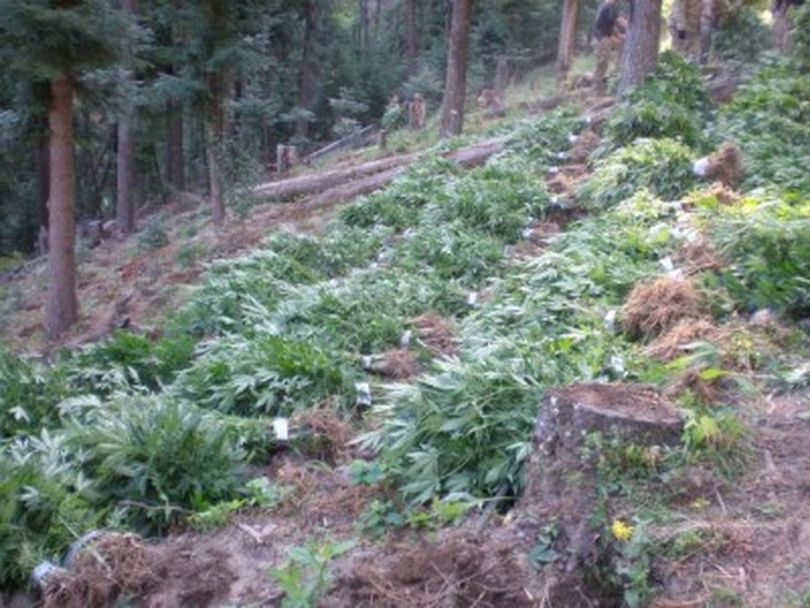 HUNTING– Elk hunters heading to the Blue Mountains are being warned to stay off the grass.
Enforcement agents last week busted a 25,000-plant growing operation in the Eckler Unit of the Blues Mountains southeast of Dayton, according to the Tri-Cities Herald.
Hikers who use trails are not likely to see the hidden plots of the illegal product. But hunters who often bushwhack to find game are more likely to stumble into plots, where trouble could occur.
The Seattle Times last week published an in-depth story on illegal marijuana growing operations on tribal lands in the Northwest.
Another recent bust occurred in Clackamas County, Oregon, and just this week a bust on plants totaling $25 million occurred on private timberlands in Northeast Oregon, the second of the year in Wallowa County, according to Northwest Sportsman Magazine.
---
---