Montana sportsman's group offers $100 reward for wolf kills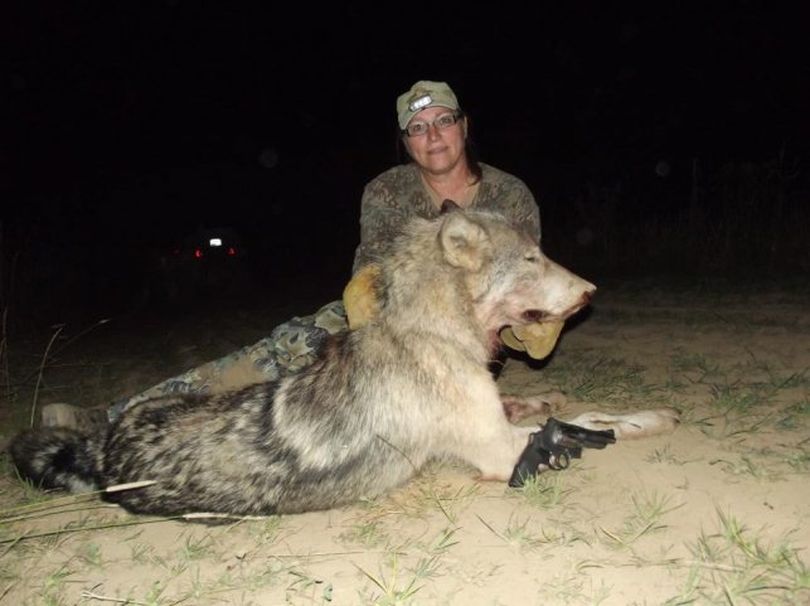 PREDATORS -- Idaho is using trappers and helicopter gunners to try to get wolf numbers down.
In Montana, with wolf-harvest goals looking as though they could go unmet, a hunting group is offering a legal version of a bounty as an incentive to get hunters out to fill more wolf tags.
The Montana Sportsmen for Fish and Wildlife is offering $100 and an annual membership for photographs of wolves killed in any open wolf hunting district between Dec. 19 and the Feb. 15 end of the season, or until a quota is filled.
Read the story from the Ravali Republic.
---
---