Sun., Jan. 2, 2011
Skiers chill out in warm cabin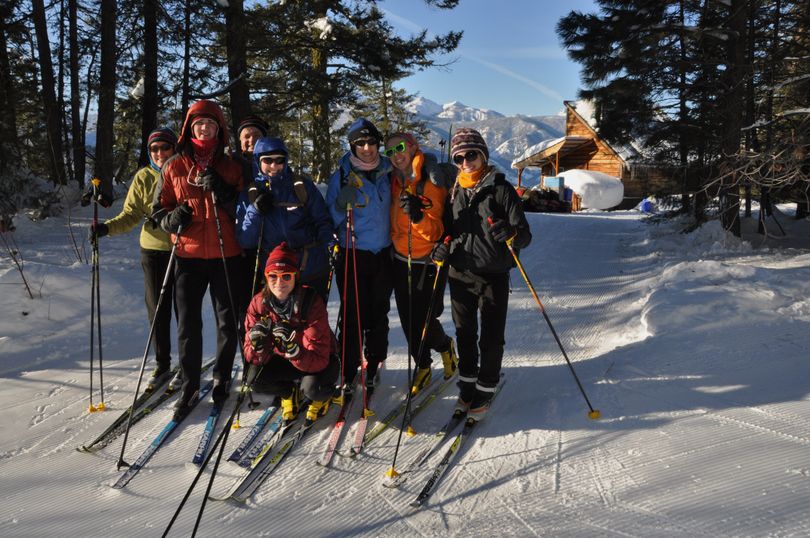 NORDIC SKIING -- Waterbottles left against the windows froze overnight, and there was no dilly-dallying on the round-trip runs to the outhouse.
But zero-degree temps couldn't deter my annual New Year's Eve family ski trek that requires a six-mile uphill ski to overnight at one of the six Rendezvous Huts high in the Methow Valley Sport Trails Association's groomed trail system near Winthrop, Wash.
The Koeske family this year joined the Landers family for our 15th annual retreat from cell phone coverage, electricity and plumbing to bask in the warmth and comfort of a wood-heated cabin. The views are worth a million bucks, yet the cabins rent for $175 a night and sleep 8-10. The cabins are has accessed by meticulously groomed cross-country trails, which extend for as far as one could ski.
Quality family time in a bit of nordic heaven.
---
---