Wed., Jan. 12, 2011
Palin's Alaska ending despite its cable success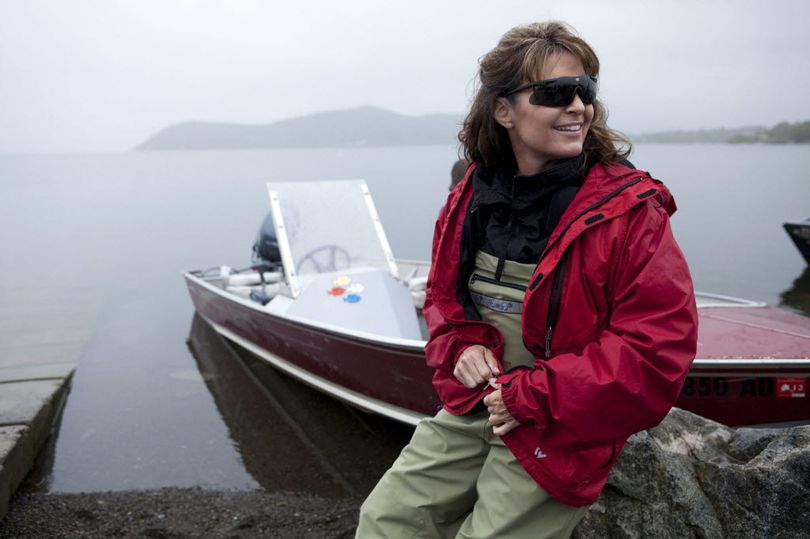 OUTDOORS TV -- "Sarah Palin's Alaska" concluded Sunday with the final episode of the eight-part documentary series showing the former governor and her family having assorted adventures in their home state.
The show appeared ripe for a second season on the TLC channel after attracting an average of more than 3 million viewers per episode.
That's why the end of the cable TV show is generating online buzz regarding the reason it won't continue.
---
---