Fri., Jan. 14, 2011
Kid inspires with his zest for fishing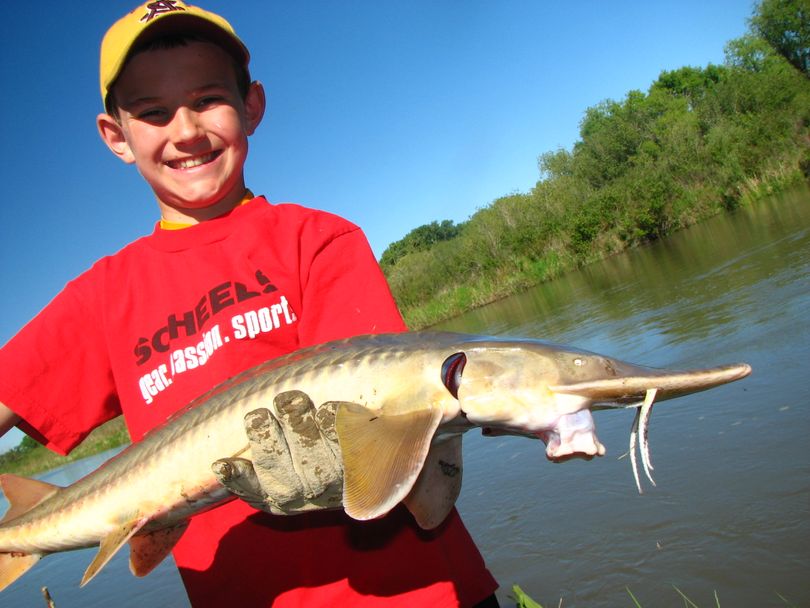 FISHING -- Out of Montana comes a rare story of a youngster whose life revolves around something as age-old as fishing.
Joe Hagengruber, a 10-year-old from Helena -- an angler who lets his fishing rod do most of the talking --means every word when he says, "I really like fishing."
Bruce Auchly, a columnist with Montana Fish, Wildlife and Parks, says this kid has an uncommon passion. Having landed 38 species, Hagengruber is well on his way to completing his goal of catching all 86 species of fish that reside in Montana, Auchly said.
"That kid really has fish on his brain," said his uncle, Jim Hagengruber, a former Spokesman-Review writer whom I queried by e-mail in Bosnia. "I never met anybody quite like him, except perhaps his old man."

Joe has time and determination on his side. I'm betting on him.
---
---