Fri., Jan. 14, 2011
We survived another week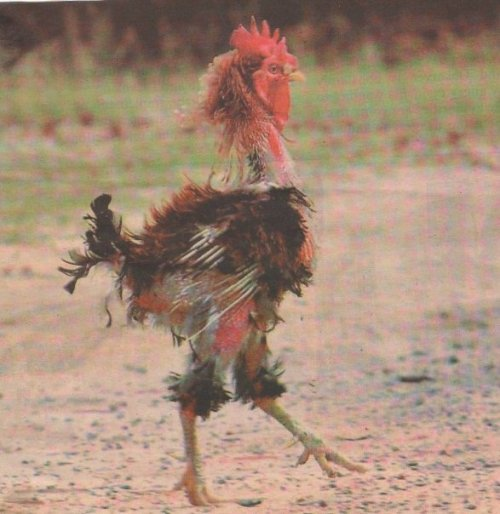 SURVIVAL -- It's been a rough week on the Outdoors beat, but I'm still holding my head high.
How about you?
Remember, the snow slopes are unstable as we head into the weekend. The ice is weakening on the lakes and the rivers are surging with brown runoff from this big weather change.
On the other hand, the roads down to recreation areas such as Lake Roosevelt at Porcupine Bay and Seven Bays finally are ice-free and easier to drive.
Have a safe weekend where ever you go out there.
---
---