Bill to extend hound hunting heard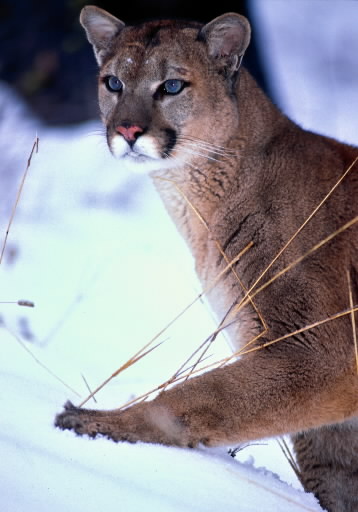 LEGISLATING WILDLIFE – Washington lawmakers heard a mixed bag of testimony at a hearing today on continuing the pilot program that allows the use of hounds for hunting cougars.
HB 1124 seeks to extend the program in a portion of Klickitat County as well as in a swath across northeastern Washington from Chelan County east through Pend Oreille County.
The use of hounds for hunting cougars and bears was prohibited by passage of Initiative 65 in 1996. But the sharp increase of cougar encounters with humans and domestic animals prompted the state to authorize a strictly regulated program to hunt troublesome cougars using hounds – the only effective way to target specific animals.
Groups such as the Humane Society of the United States say extending the pilot program would be an affront to the will of the people who approved Initiative 65. County commissioners, livestock owners and others testified that regulated hound hunting is needed control cougar numbers.
Wildlife officials confirmed that complaints about cougars have declined significantly under the program.
The bill is in the House Agriculture and Natural Resources Committee.
---
---