Wed., Jan. 19, 2011
Wintering deer harassed by dogs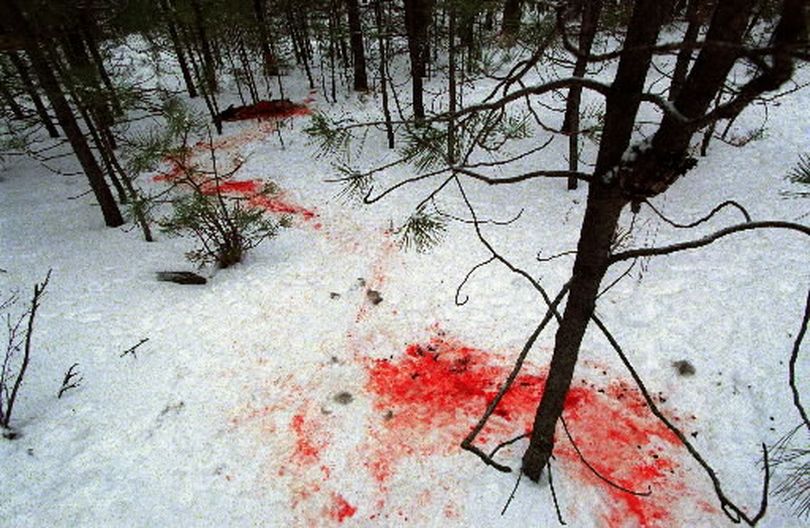 WILDLIFE ENFORCEMENT -- Washington Fish and Wildlife Deparment agents in the Spokane Region spent an unusually large amount of time last week responding to complaints about free-roaming dogs harassing deer.
At least five incidents showed up on the department's weekly report on enforcement officer activity. The cases were reported in Stevens, Lincoln and Spokane Counties.
In one Lincoln County case, loose-running dogs mauled a mule deer in the Mill Canyon area near Lake Roosevelt. The responding officer found the seriously wounded deer floundering in deep snow. He dispatched the deer to put it out of its misery. Then he issued citations to the owner of the dogs.
Allowing dogs to harass wildlife is against the law.
---
---