Mon., July 18, 2011
Learn basics of backpack cooking Thursday at REI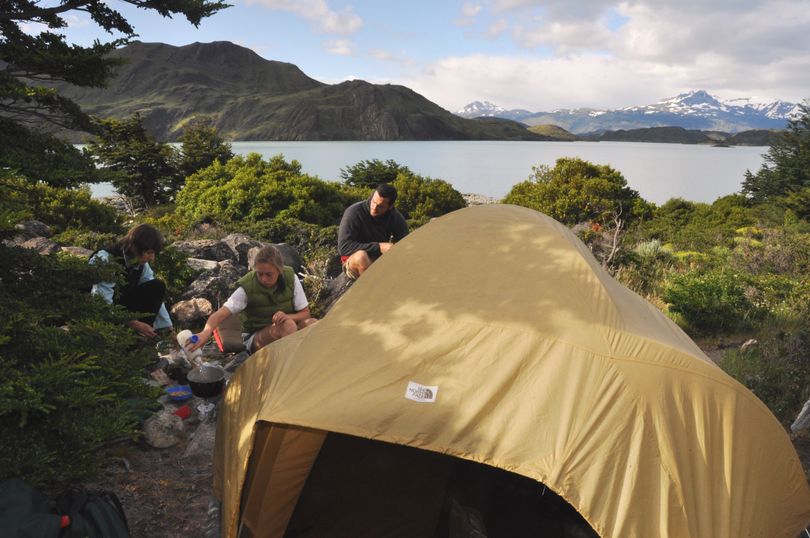 BACKPACKING -- Tired of Ramen? Too cheap for freeze-dried?
Get tips for organizing and preapring fun, easy meals on your next hiking adventure during a free intro to backpack cooking program Thursday, 7 p.m., offered by the staff of the REI store at 1125 N. Monroe.
The program will touch on preserving, preparing, packing and cooking tasty meals that won't drag you down.
---
---