Tue., July 19, 2011
Idaho presents wolf hunting-trapping rules Thursday in CdA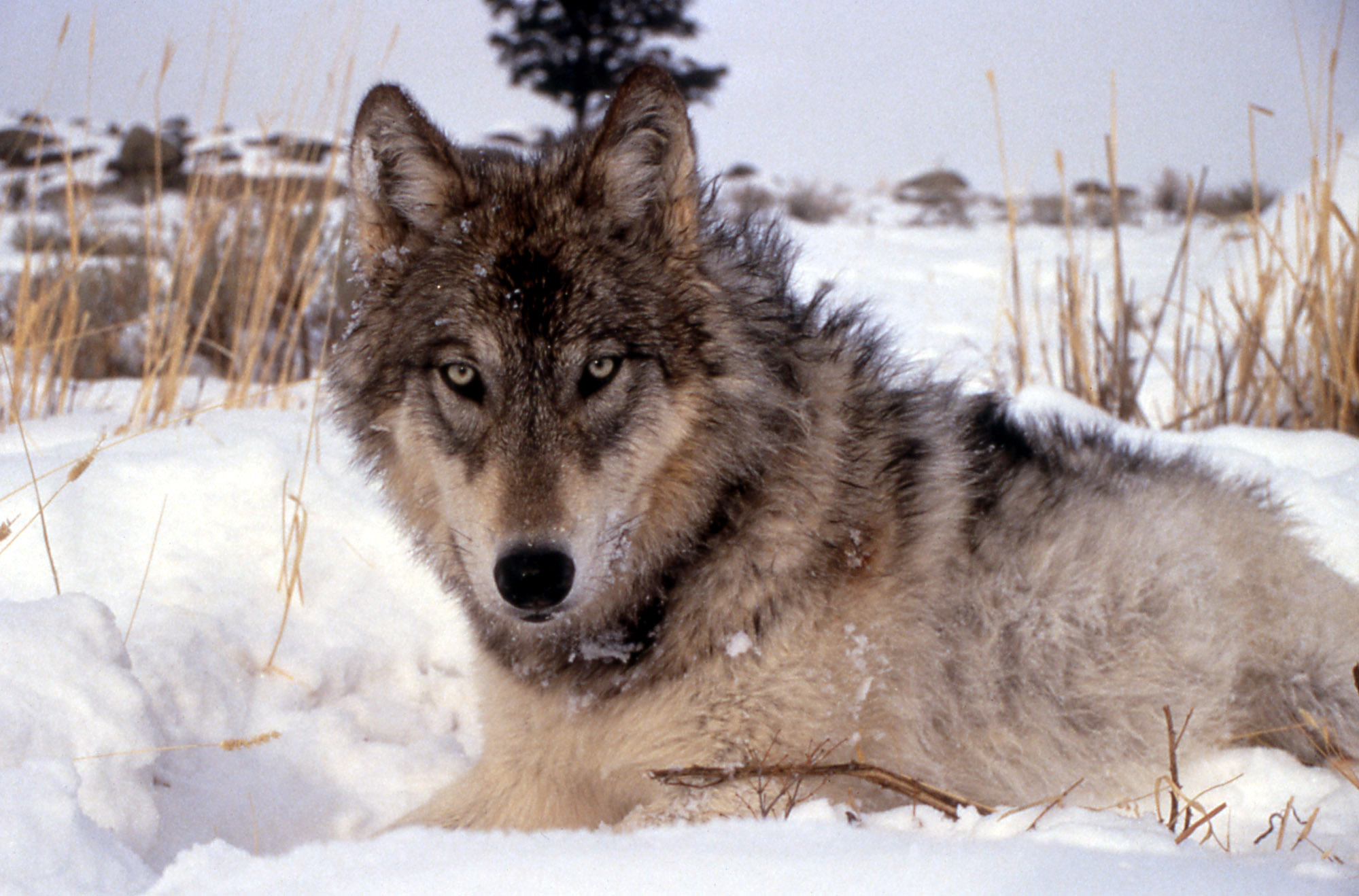 FISHING -- The Idaho Fish and Game Department will present its proposals for the 2011 wolf hunting-trapping season during an open house meeting Thursday at the agency's Panhandle Region office, 2885 W. Kathleen Ave. in Coeur d'Alene. See map.
Regional staff will be on hand to answer questions and to solicit input on the 2011 wolf season proposals from noon to 6 p.m.
Wolves were hunted during 2009 in Idaho, with 27 wolves legally taken during the hunting season. This harvest likely slowed the growth of the Panhandle's wolf population for that year, but wolf numbers increased during 2010, a year in which no wolf season was held.
Proposals call for:
Starting the Panhandle hunting season a month earlier than in 2009,
Allowing trapping during a portion of the season,
Allowing hunters and trappers to take more than 1 wolf a year.
Agency biologists say the number of wolves must be reduced to preserve adequate numbers of big-game animals and reduce conflicts with humans and livestock. Meantine, they said reducing wolf numbers can be done while ensuring the long-term viability of wolves.
Click here for further information and a public opinion survey on wolves in Idaho.
The Idaho Fish and Game Commission will review public comments before making a decision on wolf season proposals at its July 27-28 meeting in Salmon.
---
---