Sat., July 23, 2011
Spokane Summer Parkways event Sunday on North Side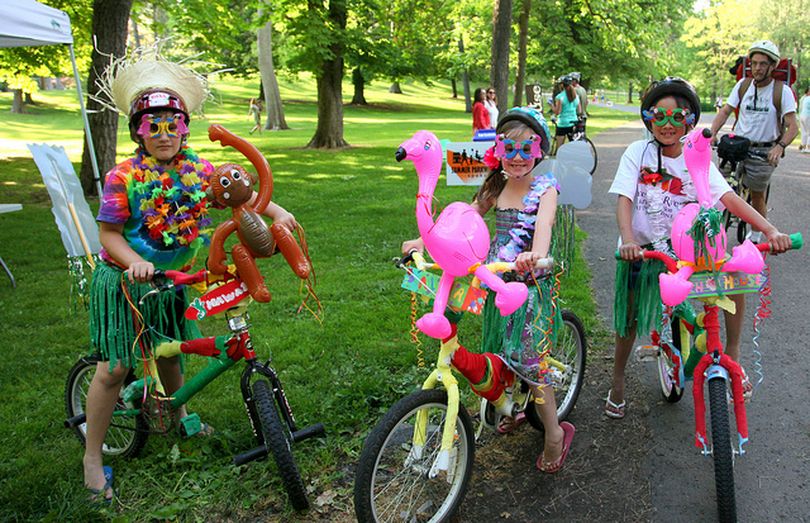 OUTDOOR NEIGHBORHOODS -- Spokane Summer Parkways returns to the streets Sunday, from 10 a.m.-2 p.m. on the North Hill side of town -- extending north and south of Franklin Park.
It's the second of three celebrations of human-powered transportation.
"Even though these are set in particular neighborhoods, we hope that people come from all over to experience the unique flavor of each event," said organizer Bill Bender, noting that perhaps 3,000 people participated in the summer's earlier event on the South Hill.
"We will again have "soft" road closures, largely creating car-free streets, but allowing for local access as needed by those who live on the course.
See the streets involved in the Summer Parkways event on this map .
Summary for Sunday (July 24): For all ages. Bring your bikes, boards and feet to promote active forms of transportation, with family activities along closed streets. 10 a.m.-2 p.m.., North Hill neighborhood. Free. Info: (509) 625-6200.
---
---