Tue., July 26, 2011
Colville forest plan revisions to be presented at area meetings
PUBLIC LANDS -- Colville National Forest plan revisions, including proposals for new wilderness areas, will be presented in the Spokane and Newport area next week.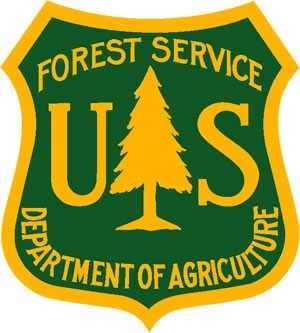 The Forest Service has scheduled a series of public meetings in July and August to share information about the Draft Proposed Actions for Forest Plan Revision for the Colville and the Okanogan-Wenatchee National Forests. The public comment period ends Aug. 29. The meetings are set as follows;
Spokane, Monday, Aug. 1
5 p.m. – 7 p.m., Spokane County Public Library, N. Branch, 44 E. Hawthorne Rd.
Newport, Tuesday, Aug. 2
5 p.m. – 7 p.m., Newport High School Auditorium, 1400 W. Fifth Street, Newport, WA 99156

The public meetings are intended to help the public become familiar with the proposals so they can make comments, said Margaret Hartzell, leader for the Forest Plan Revision team.
Topics highlighted during the meetings include: Vegetation Management, Access (including motorized and non-motorized recreation), Recommended Wilderness, Wildlife Habitat, and the Forest Planning Process.
"While these public meetings are focused on providing information, we will accept written comments turned in during the meeting," said Hartzell.
---
---