Fri., July 29, 2011
Youths get shot at Turnbull ducks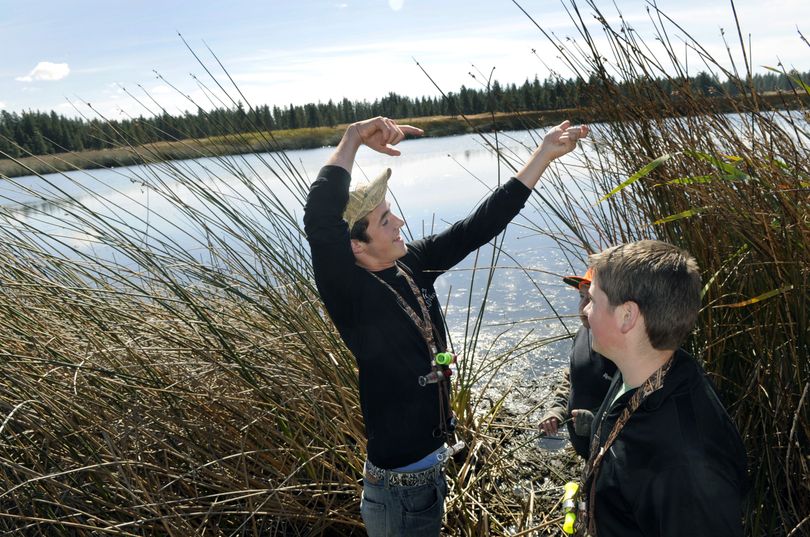 HUNTING -- For the second time since 1937, youngsters can apply for limited permits to participate in a two-day youth waterfowl hunt this fall at Turnbull National Wildlife Refuge.
The U.S. Fish and Wildlife Service will restrict the hunters under 16 to about eight hunting sites during Washington's youth waterfowl season, Sept. 24-25.
Two youth hunters accompanied by one or two non-hunting adults will be allowed at each site. The hunters must have state small game and waterfowl licenses.
Hunters will be selected in a random drawing.
Applications will be accepted Aug. 1-15.
Apply on a U.S. Postal Service postcard. Include the youth's full name, address and telephone number.
Youths may apply with a youth friend or youth sibling on the same application.
Mail postcards to Refuge Manager, Turnbull NWR, 26010 S. Smith Road, Cheney, WA 99004.
The Spokane Chapter of the Washington Waterfowl Association will conduct a workshop the week prior to the hunt to help the youths select hunting sites and provide waterfowl identification and hunting tips.
Info: 235-4723; fws.gov/turnbull/
---
---