Fri., June 10, 2011
Idaho plans wolf trapping in addition to hunting
PREDATORS -- Plans for a wolf trapping season are being drafted in addition to the wolf hunting season scheduled to open this fall in the Idaho Panhandle.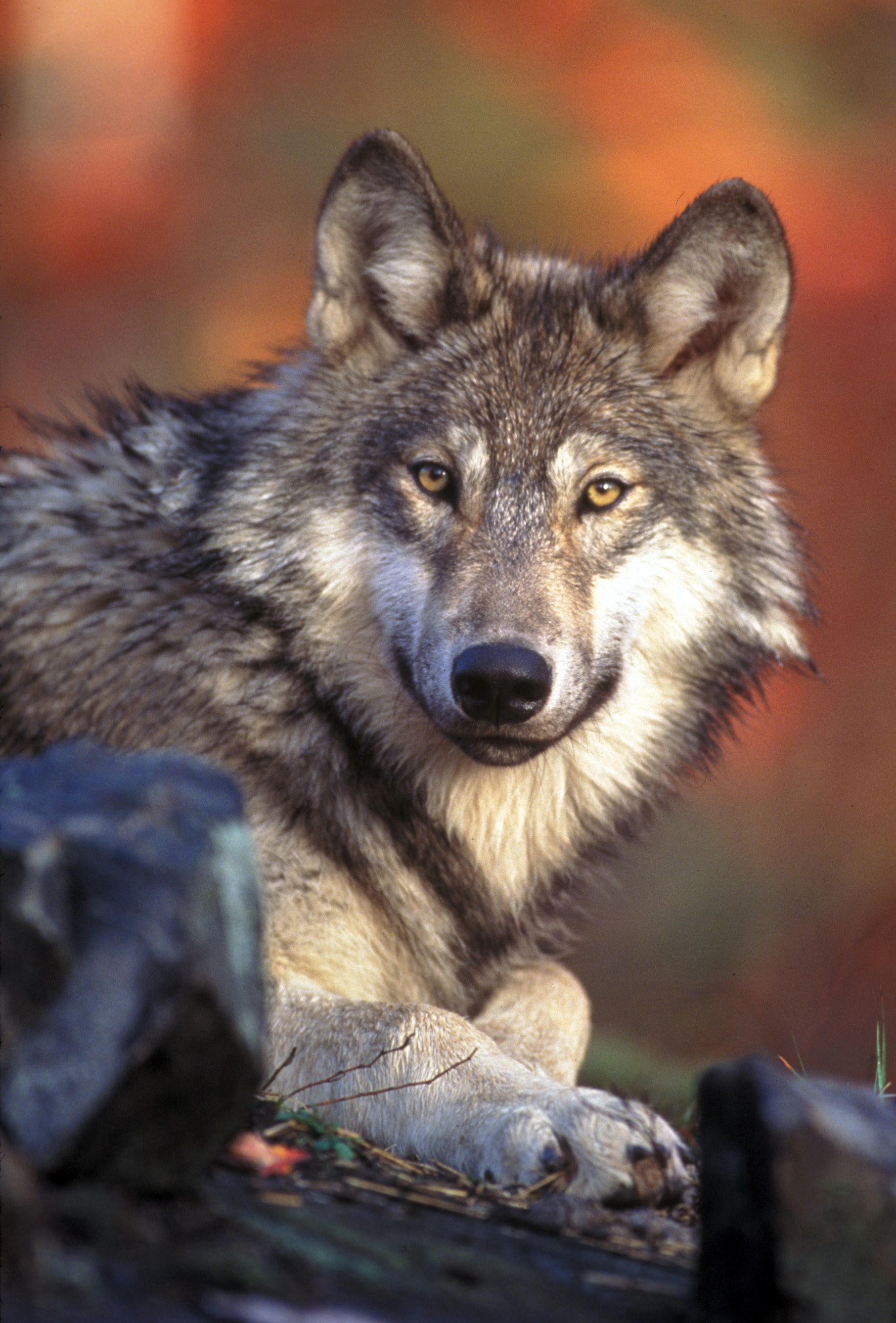 "Two years ago, hunters took 27 wolves legally in the Panhandle Region during the hunting Sept. 1-March 31 hunting season," said Jim Hayden, Idaho Fish and Game Department Panhandle Region wildlife manager. "We need to take significantly more than that this fall."
Hunters cannot kill enough of the elusive wolves to bring the wolf population down to management goals, Hayden said.
A lawsuit canceled last year's scheduled wolf season, allowing wolf packs to growl larger and have an even greater impact on elk herds, he said.
"We're only in the initial stages of putting together proposals," Hayden said Friday.
The Idaho Fish and Game Commission is scheduled to set fall hunting and trapping seasons for wolves at its July 27-29 meeting in Salmon.
---
---