Tue., March 1, 2011
Fish and Wildlife cops have another busy week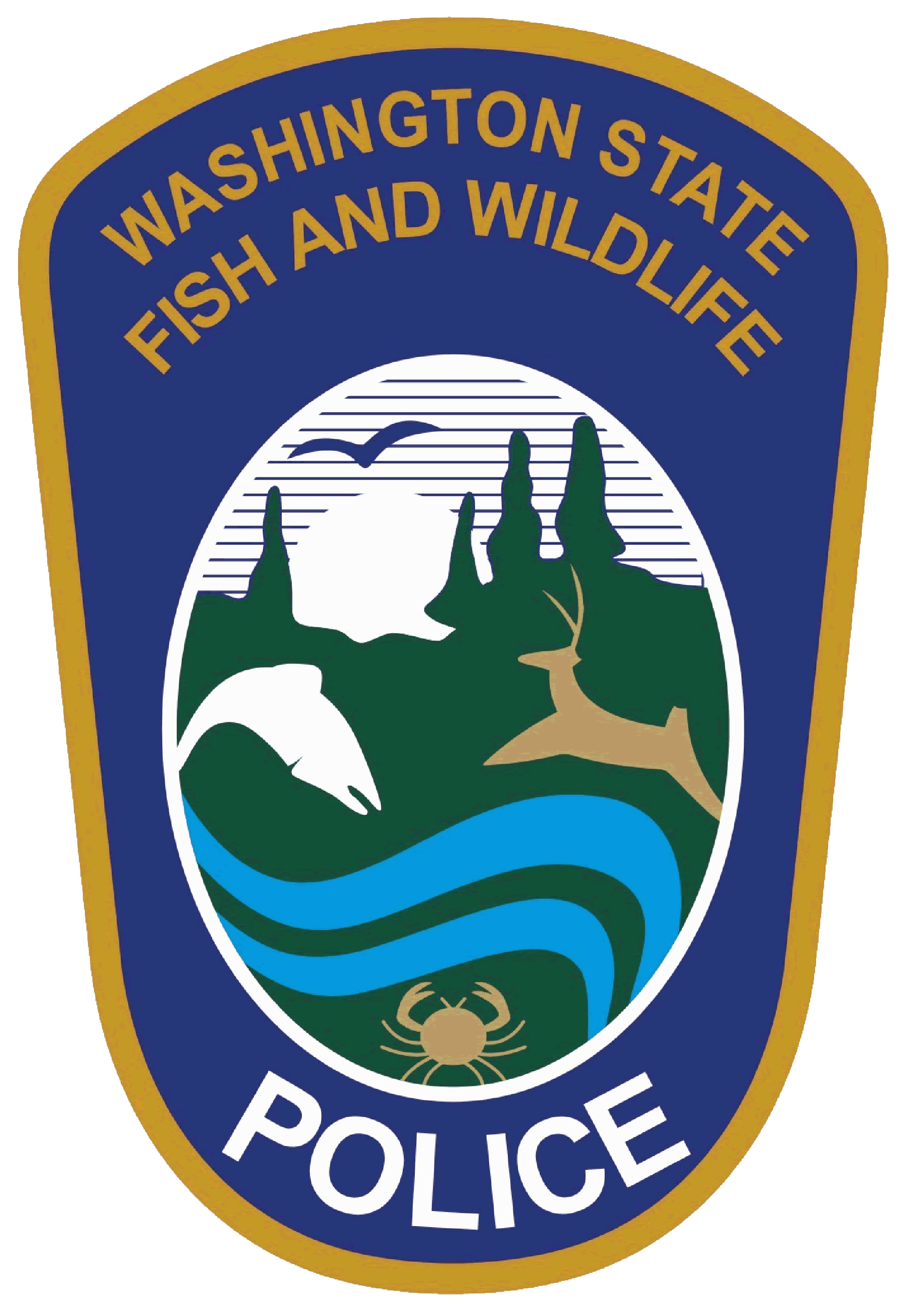 WILDLIFE ENFORCEMENT – Snowmobilers and ATVers who are not good at reading signs continue to exercise the ticket-writing hands of Washington Fish and Wildlife police officers.
Three wildlife officers joined with a Colville National Forest officer last week to follow up on a tip that snowmobilers were in the Buck Creek Road area of Pend Oreille County, which is closed by a federal endangered species protection order to protect caribou habitat.
"Officers contacted eight subjects attempting to leave the closure by manhandling their snowmobiles over a large rock and around a gate," according to the weekly report filed by Capt. Mike Whorton in Spokane.
The snowmobilers had gone "by the posted sign and thought that the closure did not apply to them," Whorton noted. "Although cooperative, all eight snowmobiles were cited for being in the closure area."
Similarly, an ATVer was caught and cited on the Asotin Creek Wildlife Area where it's closed to motor vehicle use this time of year to protect wintering elk, but not before he'd driven through seeded crop land and right past posted signs.
Two Fish and Wildlife police patrolled the Mount Spokane area by snowmobile and cited four sledders for registration violations.
Read on for highlights of the many other wildlife police encounters last week.
Officers followed up on many tips and ongoing investigations last week.
The most notable direct encounters included.
Confiscating hides from a grizzly bear, polar bear and black bear after getting a tip that they were coming in on a plane to Spokane International Airport. The bust included help from the U.S. Fish and Wildlife Service, Alaska State Troopers, U.S. Customs and the Federal Aviation Administration. The case is still under investigation.

Problems with dogs chasing deer were addressed in Stevens and Ferry counties.
By the way, anglers checked at Tiger Slough on the Pend Oreille River were having success catching northern pike and perch, officers reported.
---
---