Tue., March 22, 2011
Deer dogged in Stevens County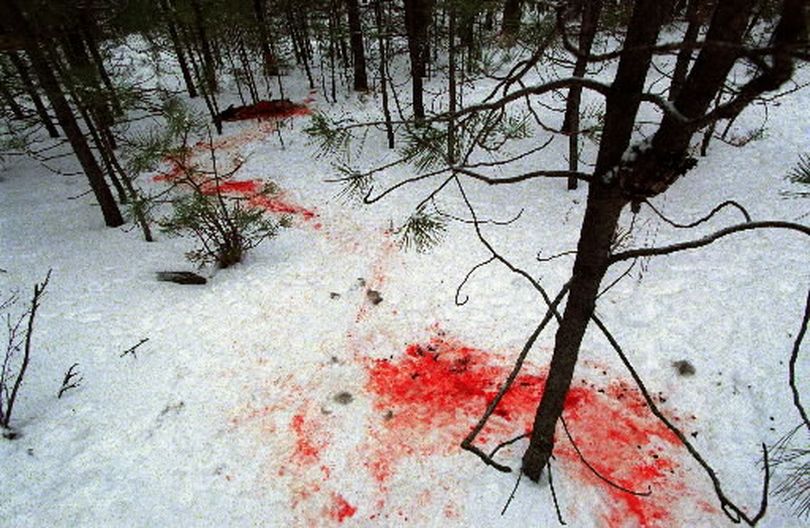 WILDLIFE -- Stevens county elected officials are constantly belittling state and federal wildlife managers for their lack of effort in controlling the wildlife devastation caused by wolves and coyotes, however valid that might be.
But when it comes to taking care of the canines under their jurisdiction, Stevens County and other counties in northeastern Washington appear to be pretty lame.
Reports of loose-running dogs harassing wildlife have fairly regularly come in to state Fish and Wildlife police this winter.
Last week, an officer responded to a Suncrest homeowner who reported a pack of dogs she didn't recognize had cornered and attacked a deer near her residence. The officer found the deer just as dead as if a wolf pack had been there.
The only difference is that the dogs didn't eat the deer because they can go home and recharge on a nice bowl full of dog chow.
---
---