Wed., Nov. 30, 2011
Wolverine study training volunteers in Sandpoint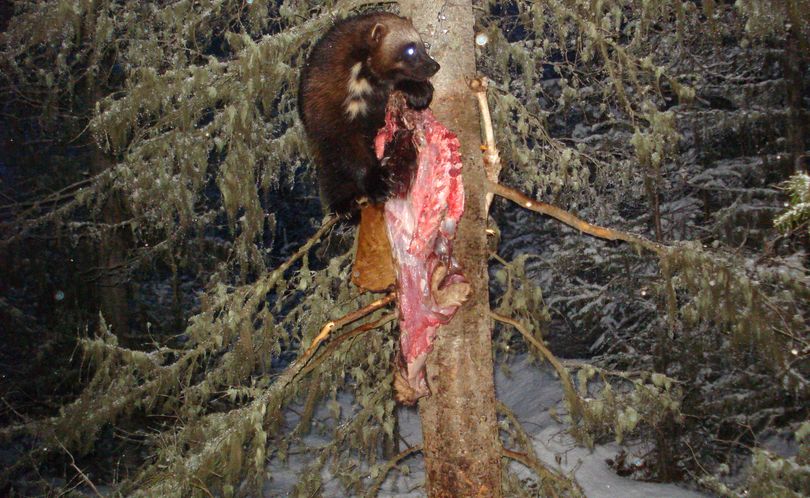 ENDANGERED SPECIES -- Volunteers with skills to travel deep into the backcountry on skis or snowshoes are being trained for monitoring bait stations involved in an Idaho-Montana wolverine research project.
Wolverines are a backcountry-loving secretive member of the weasel family protected by the Endangered Species Act.
A "Bait Station Leader" training course will be held Saturday, (Dec. 3) from noon to 5 p.m. at the Sandpoint Ranger District offices at 1602 Ontario. (Another is planned for Jan. 14.) The program:
Idaho Fish and Game Department biologists Michael Lucid and Lacy Robinson will hold a session on bait station construction and maintenance.
Kevin Davis of the Idaho Panhandle Avalanche Center will give an avalanche training.
Hang out with mustelid and winter tracking expert Brian Baxter in the classroom and then in the woods and learn more about who you are sharing the forest with.
A talk winter travel basics also will be presented.
---
---