Fri., Sept. 9, 2011
Globetrotting sportsman writes survival manual for worldwide hunters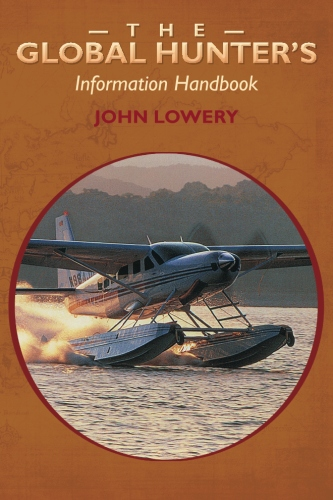 INTERNATIONAL HUNTING -- Planning a big hunt to an exotic locale outside the United States?
"World Hunter's Info Manual" by John Lowery offers an inside look at global political climates, first aid and how to recognize hazards before going abroad for a hunting trip
Read on for details from the publisher.
"World Hunter's Info Manual" by John Lowery seeks to educate and give expert insight into the geographic issues involved in the sport of worldwide hunting. "I've lived in nine countries and hunted worldwide, including in Southeast Asia," says Lowery.
Lowery discusses the political instability hunters may encounter in certain countries, bush flying hazards, insect-borne diseases and first aid for snake bites, along with how to check hunting conditions before embarking on an international trip with that specific purpose in mind.
Lowery has been a certified instructor for the past 41 years in rifle, pistol and shotgun shooting, and served for 25 years as a California Hunter Safety instructor.
"World Hunter's Info Manual" is said to be available for sale online at Amazon.com and other channels.
---
---