Wed., Sept. 14, 2011
Study: protected areas not enough to stem crush of human population and save life on Earth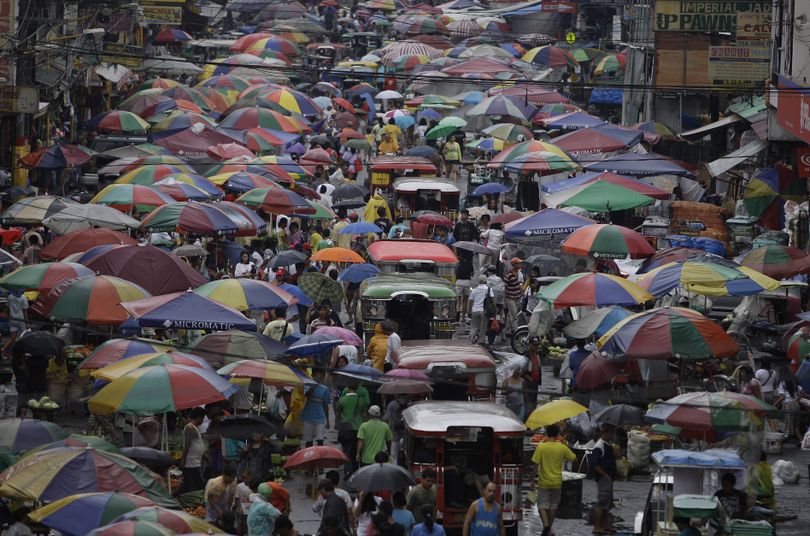 ENDANGERED SPECIES -- A new open access study in Marine Ecology Progress Series has found that protected areas are not enough to stem the loss of global biodiversity.
Even with the volume of protected areas, many scientists say we are in the midst of a mass extinction with extinction levels jumping to 100 to 10,000 times the average rate over the past 500 million years, according to a story on Mongabay.com.
While protected areas are important, the study argues that society must deal with the underlying problems of human population and over-consumption if we are to have any chance of preserving life on Earth in the long term.
---
---