Mon., April 16, 2012, 4:58 p.m.
Washington expands elk hunting, rejects electronic duck decoys
WILDLIFE MANAGEMENT -- Perhaps it's a hint of the difference wolves can make. While Idaho cut back on elk hunting opportunity for this fall, Washington -- where wolf expansion is still in its infancy -- is expanding elk hunting permits.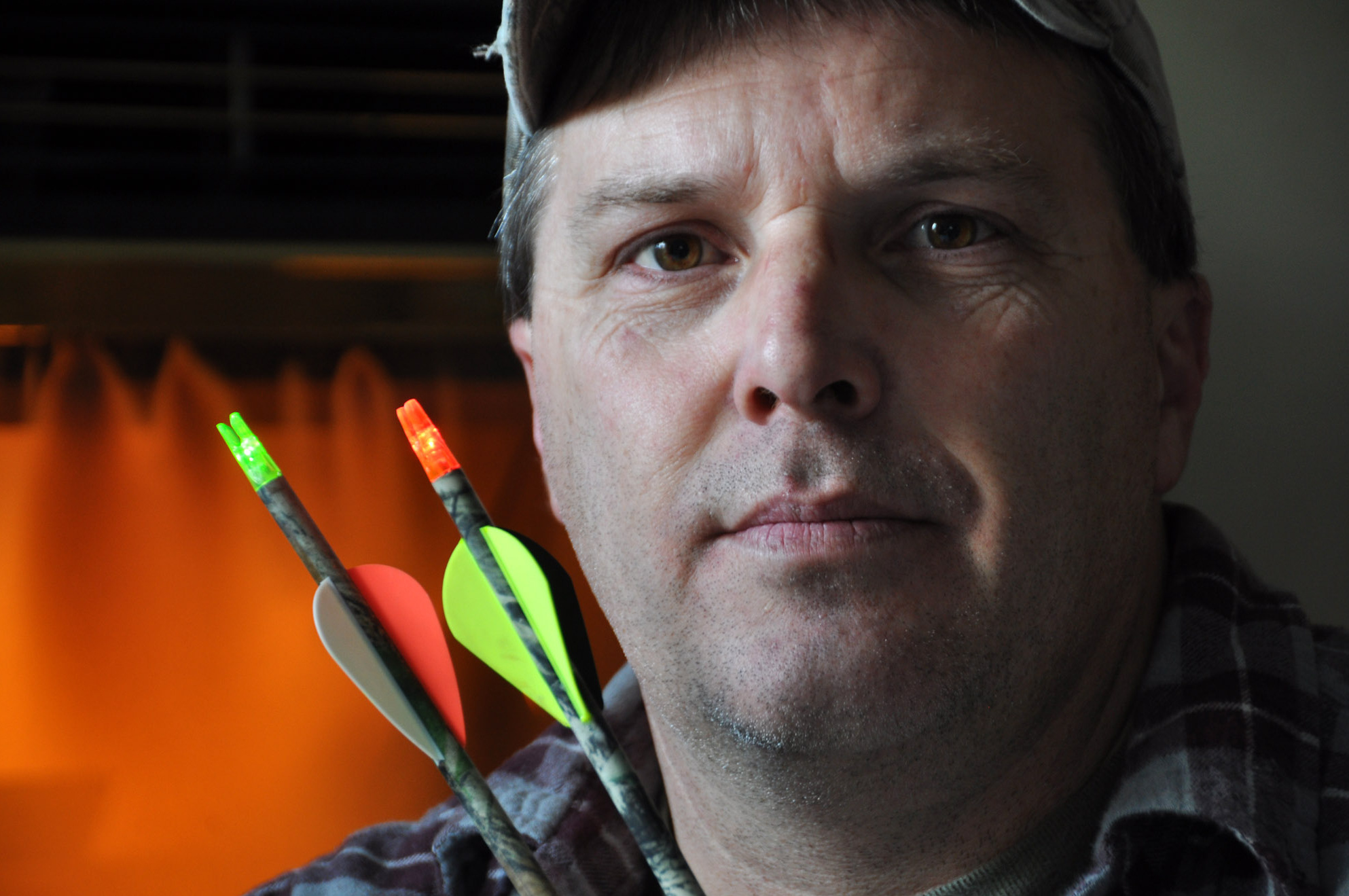 But the Fish and Wildlife Commission wasn't game for proposals to allow electronic devices for hunting. During its meeting Friday and Saturday in Olympia, the commission left intact the statewide ban on using electronic decoys to attract waterfowl and illuminated knocks on hunting arrows.
Click "continue reading" for more details on the commission's decisions for 2012-2014 hunting seasons, plus info on new wildlife lands purchase in Asotin and Okanogan counties and the landowner hunting program approved for the Turnbull area.
With most of the state's 10 elk herds increasing in size, the commission increased the number of bull-elk permits for the Nooksack, Blue Mountain and Yakima herds. Permits for antlerless elk were also increased in the Blue Mountain, Yakima and Colockum areas.
"The health of our elk herds has shown real improvement since 2001, when the department started developing management plans specific to each herd," said Commission Chair Miranda Wecker. "Most of our elk herds are now at or near the population goals established under those plans."
The commission also expanded hunting seasons for cougar, reflecting changes in laws and management models for the species. Starting Sept. 1, the general hunting season will run through March 31 statewide, so long as harvest guidelines are not exceeded.
The commission rejected a proposal favored by duck and goose-hunting guides to lift the statewide ban on using electronic decoys to attract waterfowl.
See my January column involving this issue.
Also not adopted was a proposal by Spokane archer Jim Sutton and supported by some archery groups to allow the use of illuminated arrow nocks, which make it easier for bow hunters to recover their arrows. The commission did, however, indicate a willingness to revisit that issue next year.
See my August story on this issue.
"The commission has struggled with the issue of allowing new technologies in hunting," Wecker said. "It raises questions of fair chase, equal opportunity among hunters and the very tradition of the sport. The commission has to uphold those standards, and some of us believe we have to draw the line at the use of electronics."
In other action, the commission:
Added two landowners to the state's Landowner Hunting Permit Program, which sets terms for special hunts on participants' property. With the new additions in Spokane and Walla Walla counties, nine landowners are now enrolled in the program, all of them in eastern Washington. The Columbia Plateau Wildlife Conservation Association is working to organize landowners into a group to allow elk permit holders onto private land around Turnbull Wildlife Refuge. See my January column on this topic.

Approved a request by WDFW to purchase 1,144 acres along Asotin Creek in Asotin County and 49 acres on the Methow River in Okanogan County to maintain habitat for fish and wildlife. Both properties support salmon and bull trout populations listed for protection under federal endangered species laws. The Asotin property also features shrub-steppe habitat beneficial to sharp-tailed grouse, elk and bighorn sheep.

Approved a "Statement on Wolves in Washington," developed by the commission to guide WDFW's implementation of the state's wolf plan. The final statement will be posted later this week on the commission's website .
---
---