Tue., Aug. 7, 2012
North Cascades: expansion proposed for little-visited park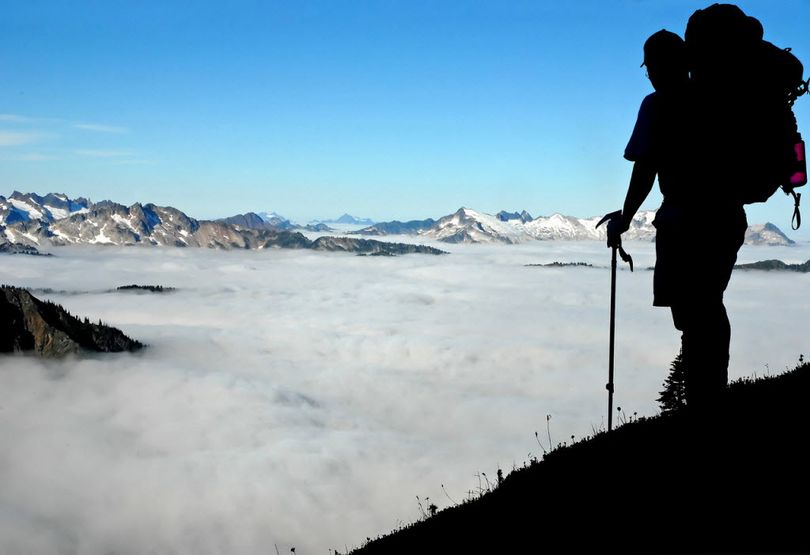 PUBLIC LANDS -- North Cascades National Park is the second-least visited of the 58 major national parks in the United States, according to Ranger Charles Beall, acting superintendent for the park. Only Isle Royale, an island in Lake Superior, draws fewer visitors per year, he said.

In 2011, North Cascades National Park had 19,208 visitors, according to National Park statistics. The Blue Ridge Parkway in Virginia, one of the most visited parks, had more than 15 million. Olympic National Park had nearly 3 million.
Supporters of the American Alps Legacy project want to would enlarge North Cascades Park by roughly one-third, adding 237,702 acres to the total.
They say it would add more protection and stature to the park on both sides of U.S. Highway 2.
But many people are skeptical, noting that there's little money in the federal budget for developing the park, it could restrict hunting and even hiking with dogs.
See the update from the Everett Herald.


---
---