Mon., Feb. 6, 2012
Spokane's Mountain Gear easy on environment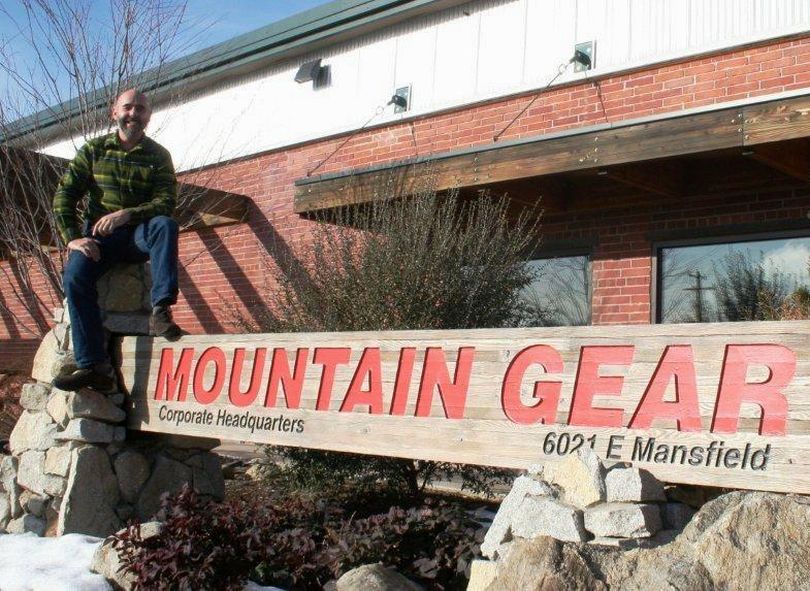 CONSERVATION -- Backpacker magazine and SNEWS named Spokane-based Mountain Gear the Sustainable Retailer of the Year at the recent 2012 Winter Outdoor Retailer Show in Salt Lake City.
The annual award honors outdoor retailers that stand out as leaders for the industry and the communities they serve.
"This award recognizes the efforts of our entire team to be a sustainable organization and to continually learn and try new ways to reduce our footprint," said Paul Fish, company president.
The S-R has reported for years on Mountain Gear's environmental activities. Among the stories:
The award givers at the recent Outdoor Retailer show also were impressed with Mountain Gear's corporate headquarters (see map), an old warehouse renovated with skylights, energy management systems and drought-tolerant landscaping irrigated with collected rainwater.
Recycled materials, low-flow plumbing, waterless urinals and energy-efficient lighting were added. Incentives for employees to commute efficiently or bike to work top it all off.
---
---