Wed., Feb. 8, 2012
Washington to hire wolf trappers for research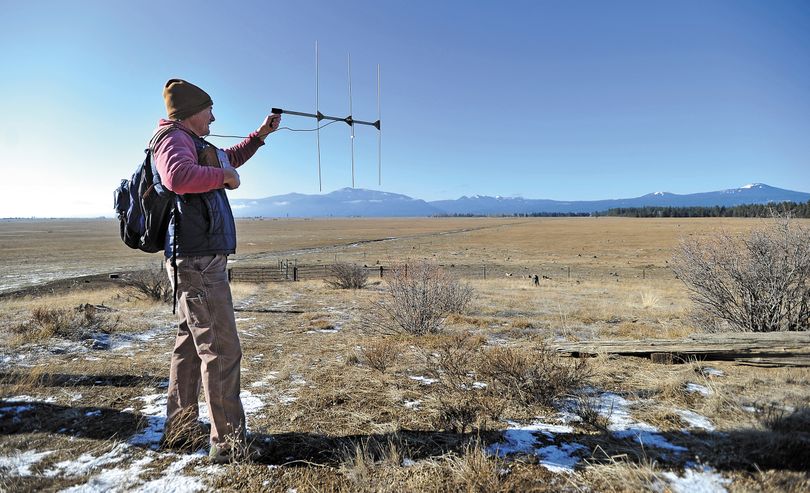 OUTDOOR JOBS -- A few good physically fit, personable men or women with biology degrees and outdoor skills are being sought for the newest job openings in the Washington Fish and Wildlife Department.
The agency plans to hire two wolf trappers and three assistants with job duties that include trapping, radio collaring and monitoring wolves in the North Cascades and Eastern Washington, plus mitigating conflicts and speaking to the public on wolf issues.
See the complete list of the agency's job openings.
Specifics of the gray wolf research positions are detailed here.
Applications are due by Feb. 14.
Andy Walgamott of Northwest Sportsman has more details.
---
---