Tue., Jan. 3, 2012
Applications start today for floating Montana's Smith River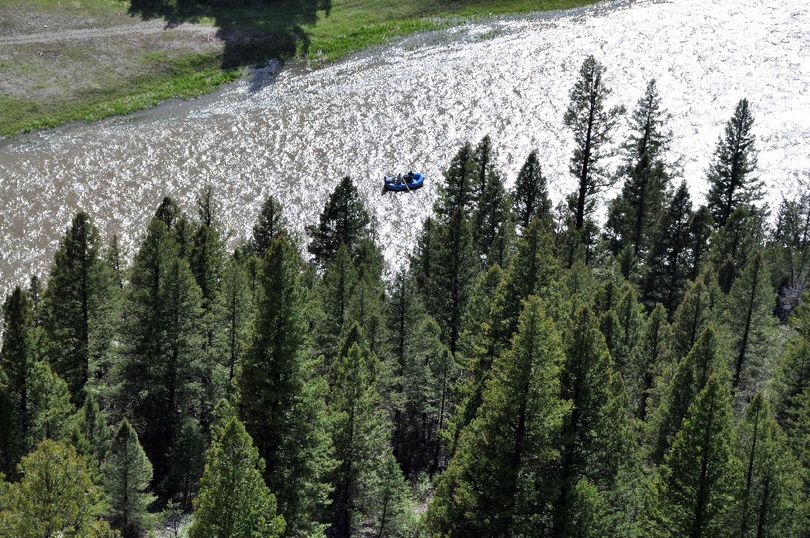 RIVER RUNNING -- Applications for permits to float Montana's popular Smith River this spring and summer are available starting today.
Montana Fish, Wildlife and Parks will accept applications for permits to float the Smith River State Park and River Corridor through Feb. 15, and Smith River Super Permit lottery chances will also be available starting today, with chances sold through March 15.
Here's a more detailed story on the applications from The Billings Gazette.
Here's a link on floating the Smith River from the Montana FWP website.
Here are photos and the story I wrote after floating and fishing the river -- an experience that should be on every floater-flyfisher's bucket list.

---
---