Tue., July 31, 2012
Summer fire restrictions starting to kick in on area forests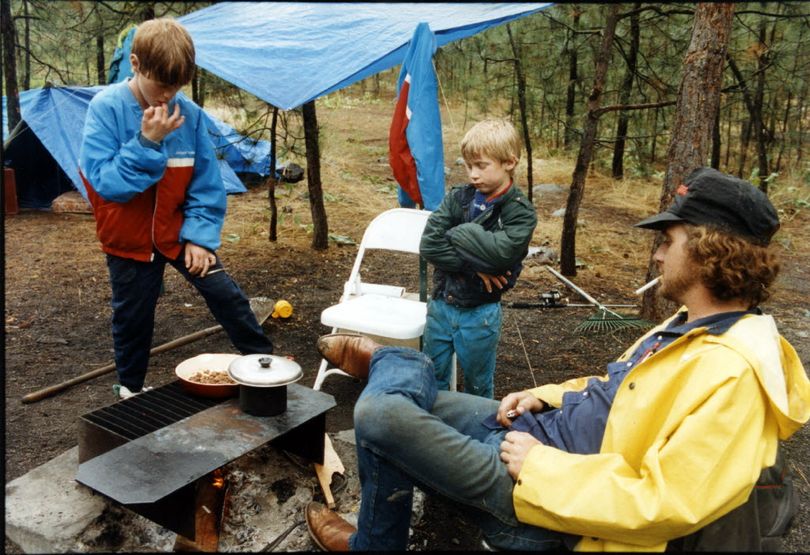 NATIONAL FORESTS -- State and national forests are beginning to enact fire restrictions as the heat wave dries out the woods.
Washington's Department of Natural Resouces already has issued restrictions for state lands.
Beginning today, restrictions are being enacted on the Umatilla National Forest of southeastern Washington.
Building and tending of open campfires, including charcoal briquettes, cooking fires and warming fires are prohibited until further notice, except in fire pits at designated recreation sites. Permissible sources for cooking or heat include pressurized gas BBQs, stoves and space-heating devices.
Smoking is only allowed within enclosed vehicles, buildings, developed recreation sites or when stopped in an area cleared of all flammable material.
At this time firewood cutting is still allowed.
But if the heat continues, expect more restrictions on the Umatilla and other national forests.
---
---