Tue., June 5, 2012
Survival classes offered at EWU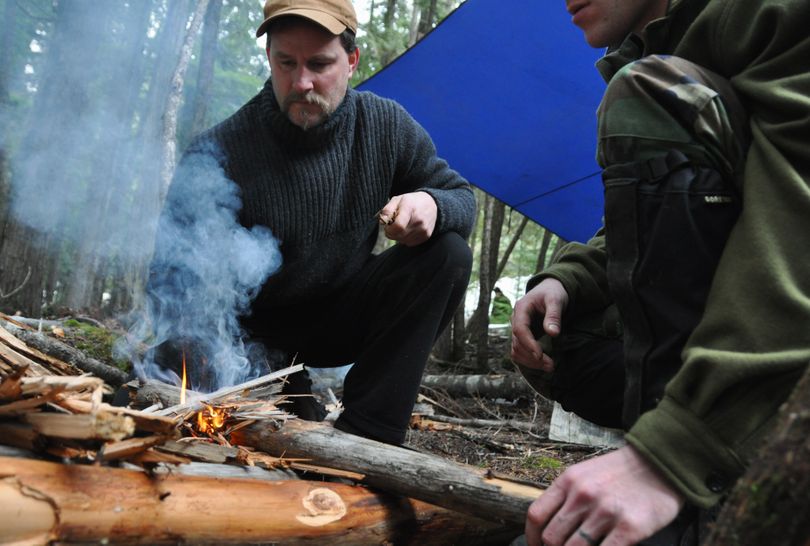 OUTDOOR LEARNING – A pair of two-day survival courses, involving a classroom session and a field day, are being offered in July at Eastern Washington University.
The courses, Primitive Survival and Outdoor Survival Skills, each pack a weekend with instruction and practice at building survival shelters, lighting a fire in various conditions, purifying water and traveling using basic navigation techniques.
The courses, which are offered with or without college credic, will be taught by Paul Green, a former Air Force survival instructor and professor of outdoor recreation at EWU.
Registration is due by Friday.
Info: 359-7097
---
---