Sat., June 30, 2012
Spokane-area rich with fly fishing shops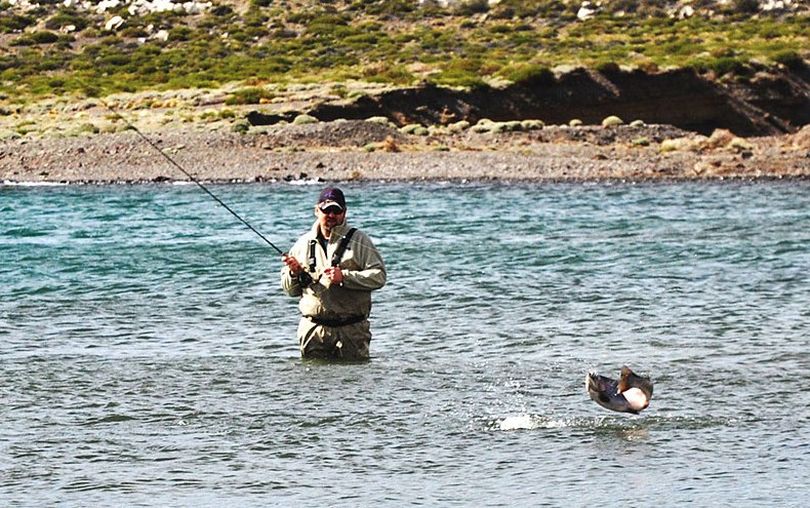 FLY FISHING -- July is a major period of transition for fly fishing in the Inland Northwest, as you'll read in my outdoors feature story coming Sunday at www.spokesman.com/outdoors.
Hear the latest news from the water, connect with guides and get tips on the fly patterns and techniques that are working NOW from the area's great selection of fly shops:
Spokane-area fly shops and guides
101 N. Cabela Way, Post Falls; (208) 777-6300.
Joe Roope's Castaway Fly Fishing Shop,
1114 N. 4th St., Coeur d'Alene; (208) 765-3133.
2171 N. Main, Coeur d'Alene; (208) 667-2707.
13210 E. Indiana Ave., Spokane Valley, (509) 924-9998.
1611 N. Ash St., Spokane; (509) 323-0500.
1003 E. Trent Ave., Spokane, (509) 838-0252.
---
---