Fri., March 2, 2012
Top 10 boat names in past year revealed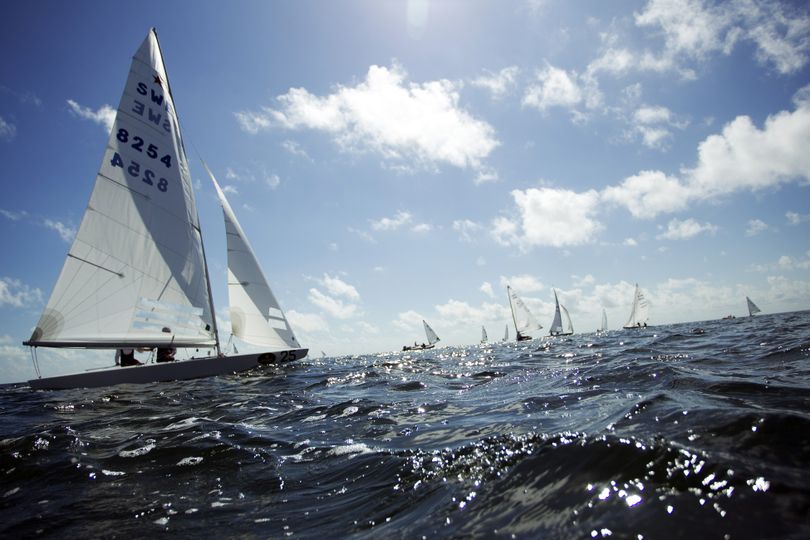 BOATING -- Wet Dream is out, Dream Weaver is in. Popular names for boats are changing with the times, according to the 22nd annual survey of the most popular boat names by Boat Owners Association of the United States.
"A boat name reflects the life and loves of the owner," says Occoless Trotter of the BoatUS Boat Graphics department in Alexandria, Virginia, which helps boaters design their own boat names. "But, it's hard to sum it all up with just a few words."
The boat owners group has been tallying the Top Ten Boat Names List for more than two decades.
This year's list of Top Ten Boat Names follows:
Seas the Day
Nauti Buoy
Aquaholic
Dream Weaver
Pegasus
Serenity Now
Second Wind
Liquid Asset
Miss Behavin'
Blew ByYou
---
---