Mon., Oct. 1, 2012
Here we go: legislators chime in on eliminating wolf pack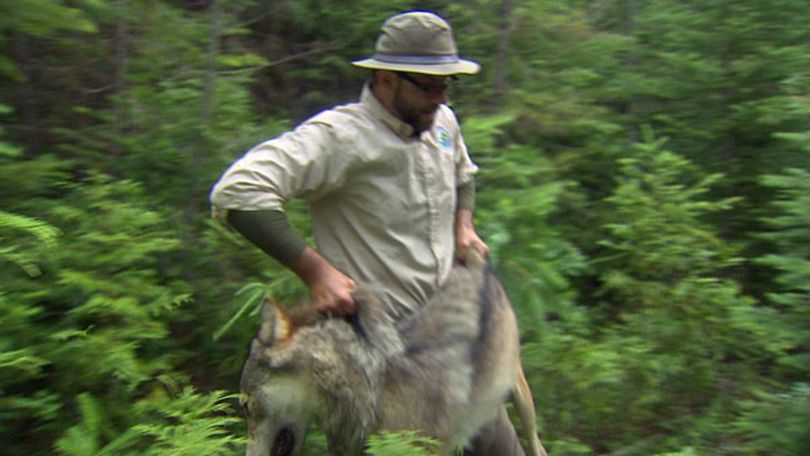 ENDANGERED SPECIES -- While state and federal officials have killed at least 74 wolves related to livestock attacks in Montana this year, killing wolves is new in Washington.
After six wolves in the cattle-attacking Wedge Pack were eliminated in northern Stevens County last week, Washington legislators are suddenly waking up to the issue that 's been simmering for years.
And, of course, the first comments are shrill.
See the NBC News report.
See the KING 5 TV News report.
---
---