Tue., Sept. 18, 2012
Washington agents, SWAT team sting wildlife traffickers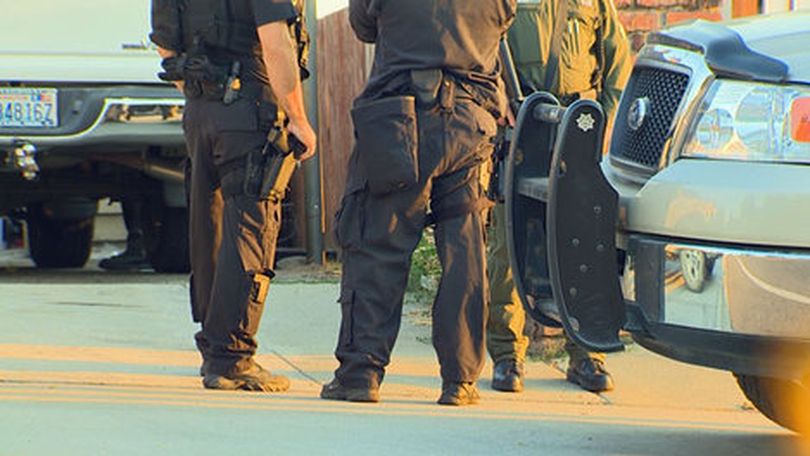 WILDLIFE CRIMES -- In a major crackdown on alleged illegal wildlife traffickers today, Washington Fish and Wildlife police served 14 search warrants on businesses -- including Walla Walla County restaurants selling illegal elk meat.
A SWAT team was called in to arrest one West Side man officers say provided "two to three big game animals a week" at times to undercover officers.
See the report by Andy Walgamott of Northwest Sportsman.
Here's report by KING 5 TV.
---
---