Wed., Sept. 19, 2012
Dawn Glanc's Montenegro climb presented tonight at Mountain Gear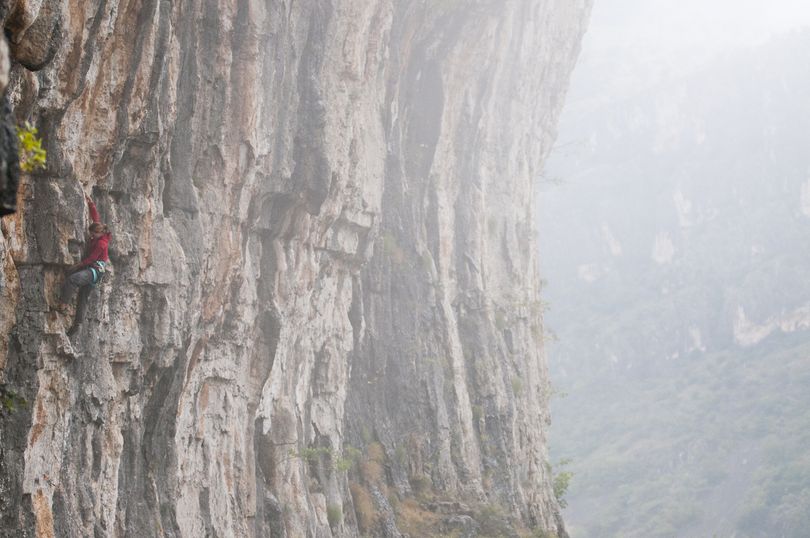 CLIMBING – Rock and ice climber Dawn Glanc will discuss her 2010 tour in Montenegro in a free multi-media program TONIGHT (Sept 19) at Mountain Gear, 2002 N. Division.
Refreshments start at 6 p.m.; show at 7 p.m. Gifts will be offered to the first 100 women attending.
Glanc joined Patrick Ormond and Jeremiah Watt on the first American team to climb in the Balkans country bordered by Bosnia, Serbia, Kosovo, Albania and the Adratic Sea.
---
---