Thu., Sept. 27, 2012
Water temps almost cool enough for good fall trout fishing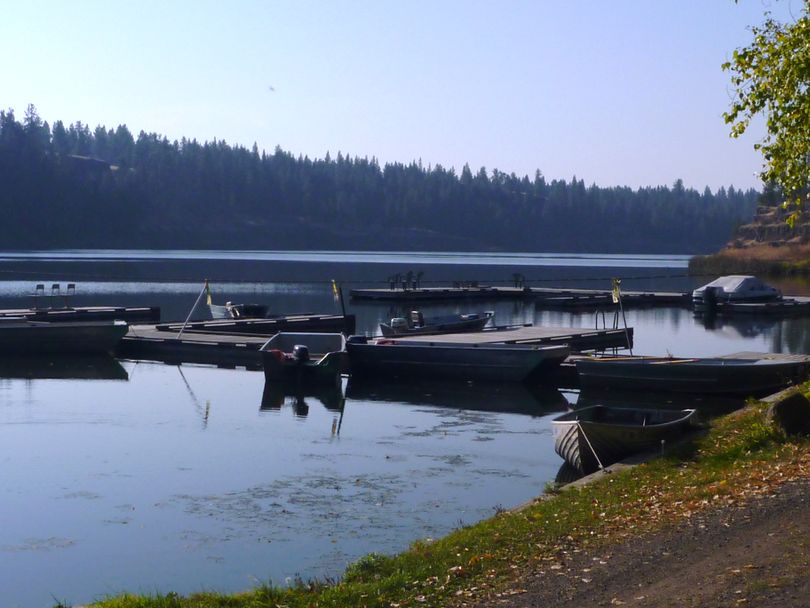 FISHING -- Time is running out for anglers at many of the Spokane-area trout lakes, some of which close for the season on Sunday .
The rainless heat wave of August-September is keeping water temperatures unusually high, and the fish haven't picked up their fall feeding activity.
I talked to a group of locals having coffee this morning at Fishtrap Lake Resort. They'd put in some long hours for just a few fish. But the ones they caught were beautiful, big-shouldered carryovers with delicious red meat.
"It's just a matter of how much time you want to put in to get them," one angler said.
Water temps have cooled to 60 degrees in the morning and range to 65 or more in the afternoon, they said.
"But that's a lot better than earlier in the week when they were up to 72 in the afternoon, " one man said. "That's just too warm for the trout."
The general consensus from the group was that the water temperatures would drop and the fish would go on the bite within a few days after the Fishtrap fishing season closes.
---
---