Fri., Sept. 28, 2012
Bad week for wolves in Washington and elsewhere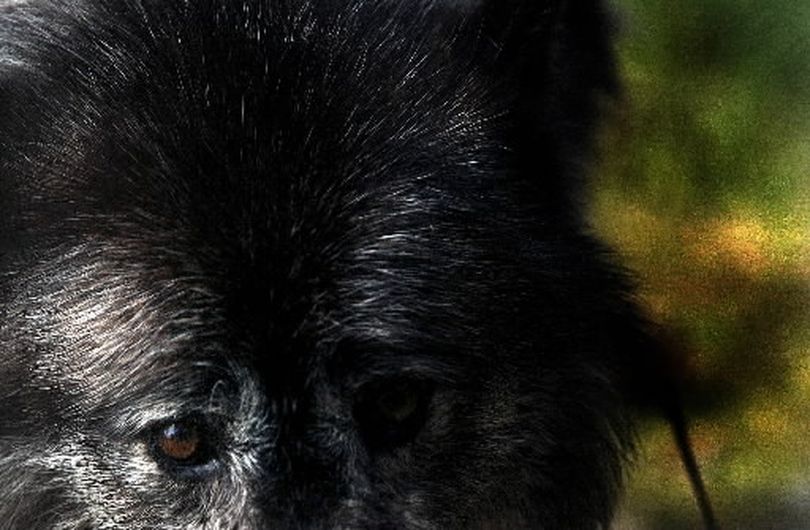 ENDANGERED SPECIES -- Some people are cheering and others are mourning Washington's mission involving a helicopter and gunman to kill six wolves this week and eliminate the Wedge Pack in northern Stevens County.
Eliminating a pack is a milestone in Washington wolf recovery and management. But it's a milestone long past in Idaho and Montana.
FOR PERSPECTIVE:

Government workers and ranchers in Montana have killed at least 74 wolves this year following livestock attacks.
---
---