Sign up for Fly Fishing 101 Course by North Idaho Fly Casters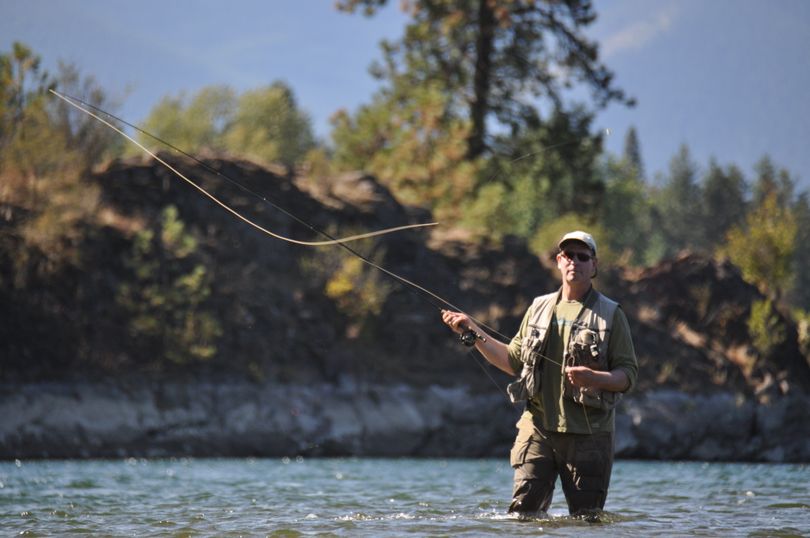 FISHING -- Fly Fishing 101, an annual fishing school offered by the North Idaho Fly Casters, starts May 7.
Classes will continue on Tuesday evenings May 14 and 21 followed by a casting clinic on June 22 and the on-the-water session and barbecue June 29 on the Coeur d'Alene River.
The course covers stillwater strategies, basic equipment, safety, etiquette, knot tying, entomology, water reading, fly selection, locations to fly fish, and includeds fly tying demonstrations.
Cost: $75, includes club membership.
Pre-register: (208) 946-6631 or Northidahoflycasters.org.
---
---