Tue., April 16, 2013
Living with Coyotes program presented by South Hill bluff group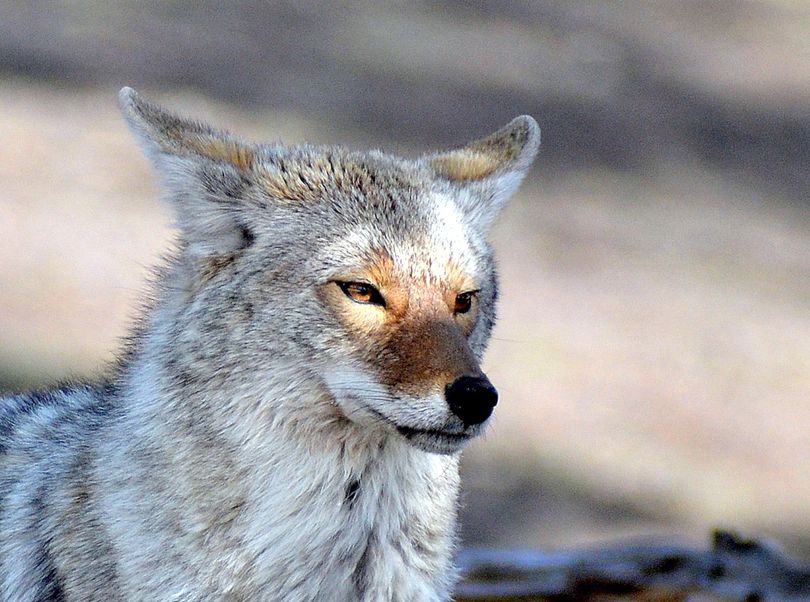 TRAILS -- In mid-April last year, several off-leash dogs were attacked by coyotes that were defending the territory around a den near a popular South Hill bluff trail below High Drive.
Candace Hultberg-Bennett, a local wildlife biologist, will present a short program on what people can do to live safely and peacefully in the same neighborhood with coyotes.
The program starts at 7 p.m. at St. Stevens Church Parish Hall, 5720 S. Perry.
The Friends of the Bluffs have asked her to speak on her studies on how urbanization and the reintroduction of wolves have impacted coyote populations in northeastern Washington.
A public sentiment that emerged from the coyote-dog conflicts last year was the simmering discontent trail users have with people who violate city-county laws by walking, running and even bicycling with their unleashed dogs.
HELP IMPROVE BLUFF TRAILS

The Friends of the Bluff have scheduled another trail work party, 9 a.m.-noon, on April 27.

Meet at the High Drive and Bernard trailhead. Wear suitable work clothes and gloves, bring water to drink.

Info: robertsd@wsu.edu
---
---