Tue., Aug. 20, 2013
Wolf attack kills 176 sheep near Idaho Falls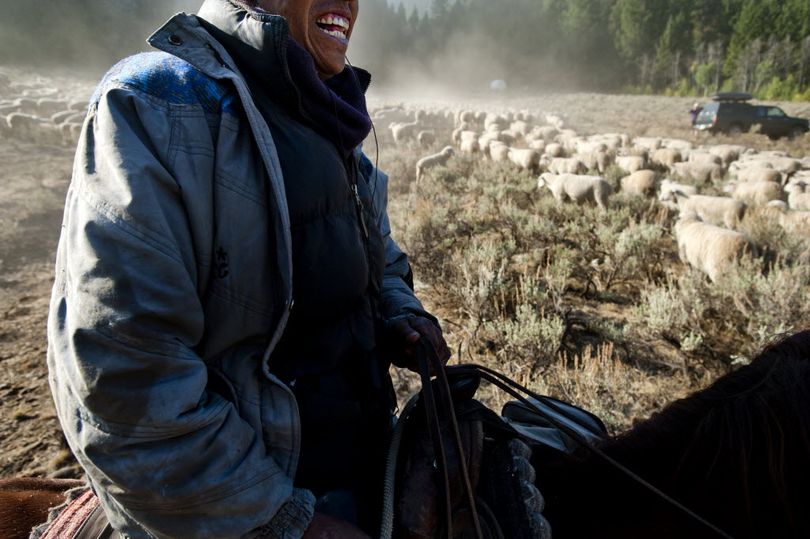 PREDATORS -- A southeastern Idaho ranch lost 176 sheep as the animals ran in fear from two wolves that chased through a herd of about 2,400 animals south of Victor, the Associated Press reports.
Idaho Wildlife Services State Director Todd Grimm says it's the greatest loss by wolves ever recorded in one instance in the state. About nine years ago, wolves killed 105 sheep on one night.
In a similar attack in Montana in August of 2009, wolves killed 122 buck sheep in a pasture south of Dillon, surpassing the number of sheep killed by wolves in the entire state in 2008, state wolf managers said.
Sheepherders for the Siddoway Sheep Co. heard the wolves at about 1 a.m. Saturday, but didn't know the extent of the damage until they saw the sheep piled up on each other at daybreak.
J.C. Siddoway of Terreton says almost all of the sheep died from asphyxiation. About 10 died of bite wounds and one was partially consumed.
Grimm says a dozen wolves have been removed from the Pine Creek area this year.
---
---