Tue., Jan. 29, 2013
Idaho losing money as nonresident hunters stay home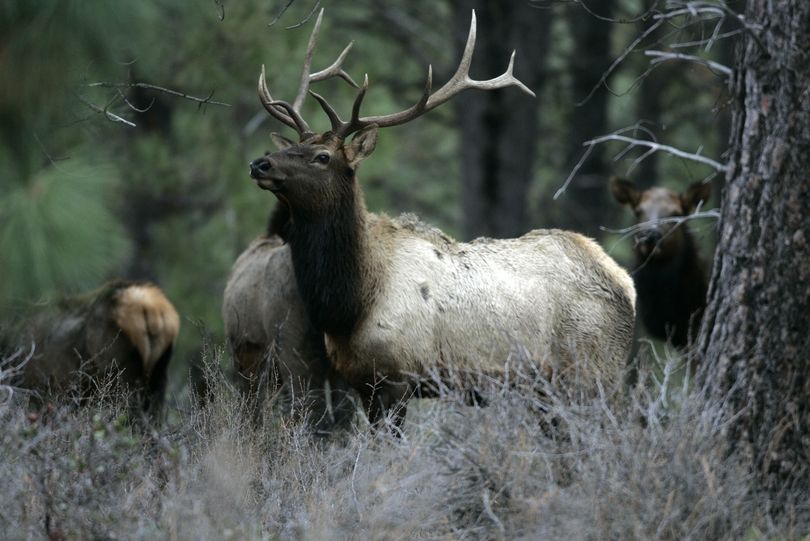 HUNTING -- Idaho Fish and Game Department officials met with state legislators today to let them know there's been no relief in the downturn of nonresident hunters buying hunting and fishing licenses.
That's significant because nonresidents pay most of the bills for the state's wildlife management, and they also contribute substantially to the local economy, especially in rural towns.
The reduction in nonresident hunting is hurting Montana, too.
I wrote about this issue in August, as Montana and Idaho wildlife officials looked at the grim numbers from the low sales non-resident licenses before the fall seasons.
A detailed update from today's hearing at the Idaho Legislature has been posted by S-R Boise Bureau reporter Betsy Russell.
---
---