Thu., July 11, 2013
North Cascades makes list of least discovered parks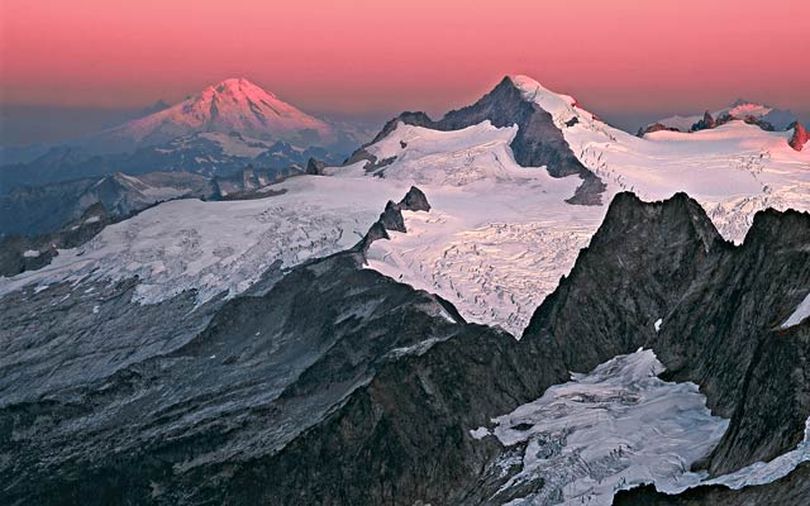 NATIONAL PARKS -- While more than 30 million visitors flock to America's 10 most popular national parks, Country magazine took the road less traveled to visit the "Hidden Gems" for a special photo section in the June-July issue on what the editors call "the 10 most beautiful, least crowded parks in the national park system.
North Cascades National Park in northcentral Washington is on the list.
Despite the breathtaking alpine terrain, Washington's North Cascades National Park remains virtually deserted compared with America's marquee national parks. Why?

Location plays a part. The park's most famous feature, Mount Shuksan, isn't its most impressive peak; it's just the most impressive peak visible from Mount Baker Highway. Countless mountains of equal caliber remain unknown except among hikers and climbers willing to blaze their own trails.

Precipitation matters, too. Heavy snow mantles the higher elevations in radiant white, while rains nourish the dense forest that cloaks the lower slopes, making them impenetrable to the hesitant hiker.
Other parks on the list include:
---
---