Wed., March 6, 2013
Alberta ranchers want hunts on problem grizzlies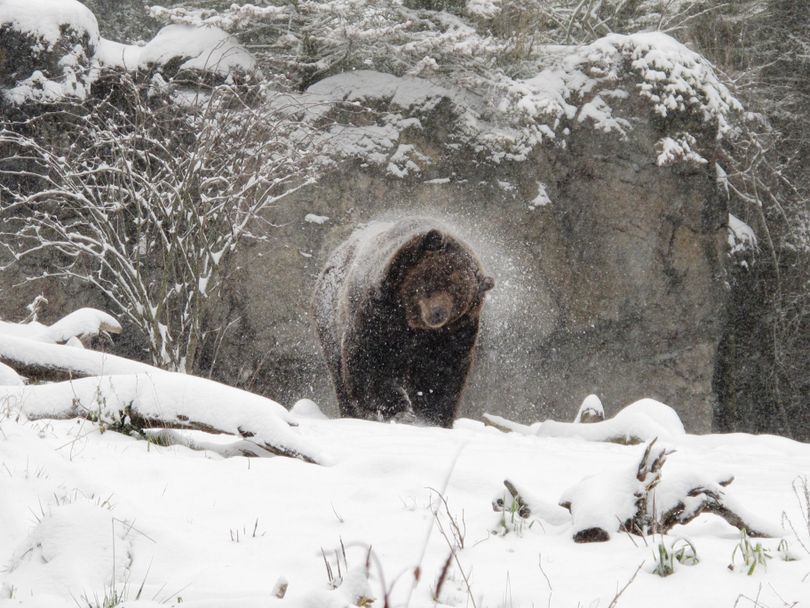 ENDANGERED SPECIES – Although Alberta grizzly bears are officially a threatened species in recovery mode, ranchers are asking officials to resume hunting at least for the problem bears in the southwestern corner of the province.
A grizzly bear recovery plan was initiated in 2008 after studies found fewer than 700 grizzlies left in Alberta. Grizzly hunting had be curbed in 2006.
Continued research indicates the bear population healthier than previously known in some areas, especially in the southwest.
Across the province, 15 grizzly bears were killed in 2012 by poachers, motorists and landowners: one problem bear was destroyed; five were killed in self-defence; four were hit on roads; two were poached; and two were mistaken by hunters for black bears. One death was ruled as an unknown cause.
Read more in this Calgary Herald story.
---
---