Tue., May 14, 2013
Forest Service biologist to lead nature hike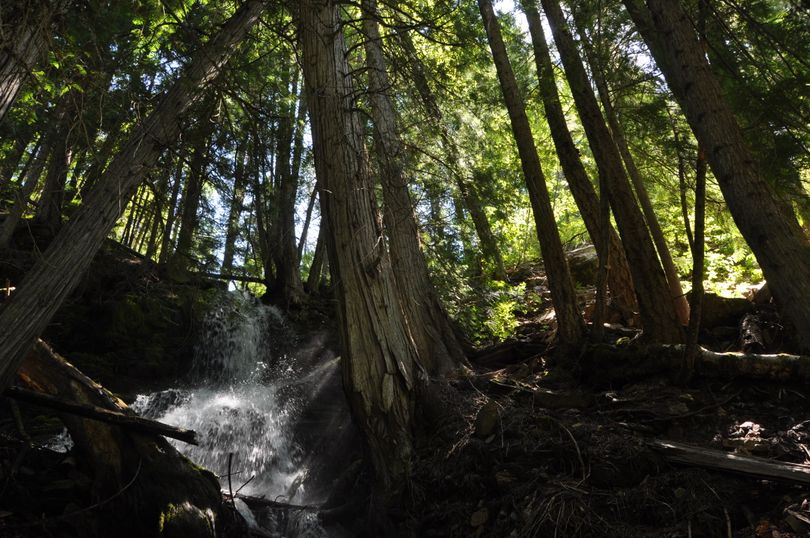 HIKING -- Join a Colville National Forest wildlife biologist on his annual naturalist's tour of the Elk Creek Trail near Sullivan Lake on May 18.
Mike Borysewicz, a veteran wildlife biologist at the Sullivan Lake District, will show participants an old prescribed burn heavily used by elk, a cascading waterfall and a wildflower meadow on this delightful two-mile-long loop trail.
Meet at the Elk Creek Trailhead with shoes, clothing and a pack with lunch and water.
When: Saturday, May 18, 2013 at 10:00 a.m.
Where: Elk Creek Trail Head. Five miles northeast of Metaline Falls. Drive east from Highway 31 on County Road 9345 (toward Sullivan Lake). The Trail Head is located at the Mill Pond historic site northwest of Sullivan Lake.
Info: Mike Borysewicz, Sullivan Lake Ranger District, Wildlife Biologist, (509) 446-7500
---
---