Mon., Oct. 7, 2013
Boating course satisfies Washington requirement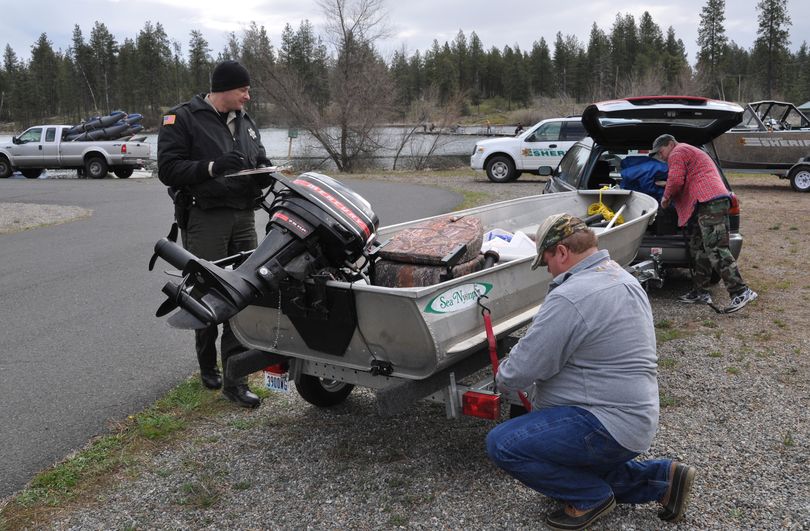 BOATING -- The America's Boating Course, which satisfies Washington's boater safety education requirement, will be offered next weekend (Oct. 12-13) by the Spokane Sail & Power Squadron at the Post Falls Cabela's store.
The eight-hour course will be taught in two sessions starting at 10 a.m. each day.
Cost: $48 or $73 for two people from the same household sharing the course manual and materials.
Info: (208) 777-0228.
Were you born after Dec. 31, 1962?

Washington law requires anyone 50 years old or younger to complete an approved course and have a boater safety education card in order to operate a powerboat with a motor of 15 hp or greater.

In 2014, the requirement will extend to boaters age 59 and younger.
---
---