Wed., Oct. 30, 2013
Alaska family adventures trekking into Aunties Bookstore
ADVENTURE -- Alaskan author Erin McKittrick and her family, who are all traveling by camper van from from Alaska through California on a book tour will present a program Sunday, Nov. 3, at 1 p.m., at Auntie's Bookstore in Spokane.
Published this month, the book, Small Feet, Big Land: Adventure, Home, and Family on the Edge of Alaska (Mountaineers Books).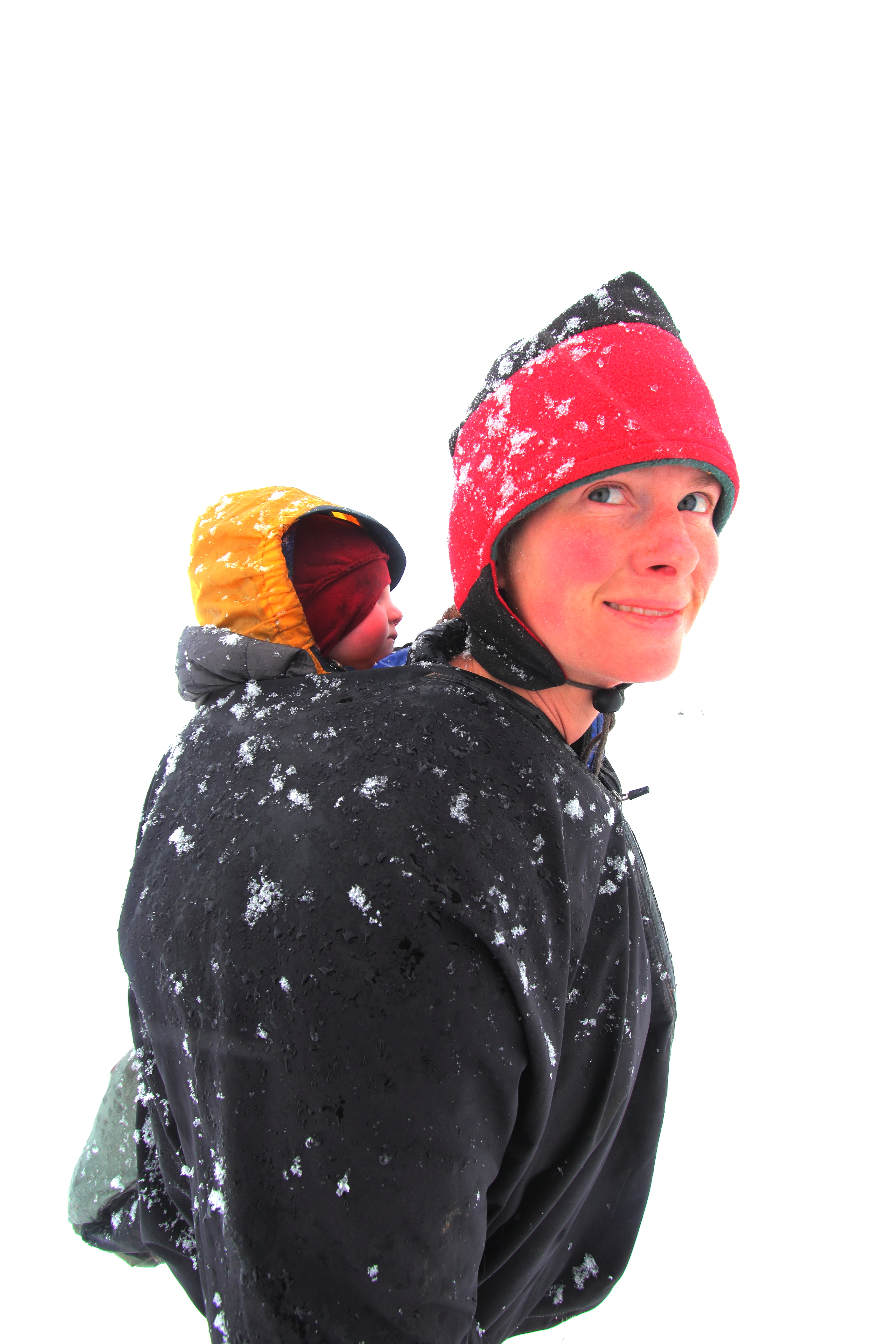 That should help explain why the book, family and the program may be worth your attention.
Erin and her husband have two little kids who feature strongly in their stories and presentation, so their events are free and family-friendly (i.e., lots of cool gear for little kids to climb into and around).
Also of note, Erin and her family are also the featured subject of a Banff Mountain Film Festival film this year, a short piece called "Life on Ice" which follows them around as they lived for a few months on the Malaspina Glacier in Alaska.
Erin and her family have been profiled by the New York Times. Now you can see for yourself.
---
---