Thu., Aug. 21, 2014
Mount Spokane ski area expansion options released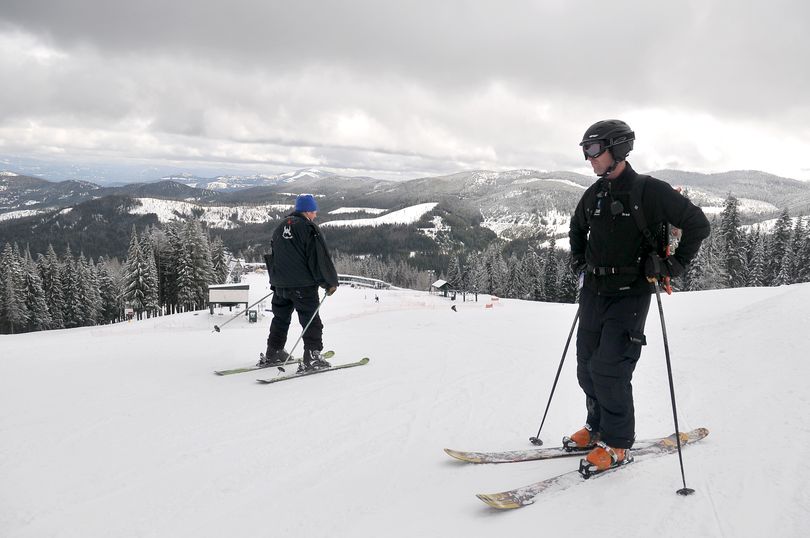 STATE PARKS -- The Washington State Parks and Recreation Commission has released two proposals regarding the expansion of Mount Spokane State Park. Public comments on the proposals will be accepted through Sept. 15.
The proposals are combined under one draft environmental impact statement, which considers the potential impacts of:
The expansion of the Mount Spokane Ski and Snowboard Park, with the addition of one ski lift and seven associated ski trails within an approximately 279-acre area.
A formal land classification and reclassification of a portion of the state park known as the Potential Alpine Ski Expansion Area (PASEA).
See details about the proposals, the draft environmental impact statement documents, and a link to provide comments at this website.
Comment by email and enter "Mt Spokane PASEA" in the "Planning Project" box.
Info: Randy Kline at randy.kline@parks.wa.gov or 360-902-8632.
---
---