Tue., Dec. 2, 2014
Avalanche safety course for snowmobilers Dec. 10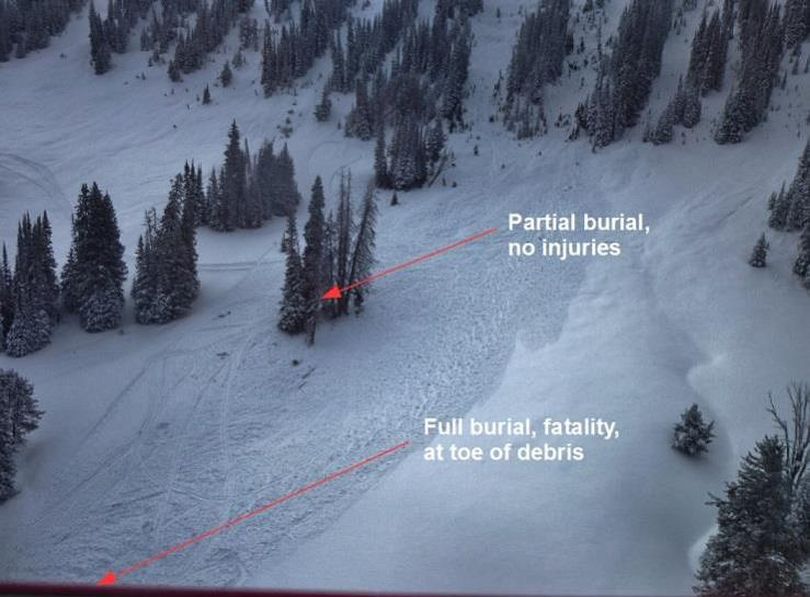 WINTERSPORTS -- A free snowmobile-centered Avalanche Safety Course is being offered by on Dec. 10, from 6:30 p.m.-9 p.m. at Liberty Lake, Wash.
Pre-registration required. Contact Blair Geiger, email Blair.Geiger@idpr.idaho.gov or call (208) 769-1511
Approximately half of all avalanche fatalities are snowmobile related, says Idaho Parks and Recreation, which is organizing the class.
In 90 percent of the avalanche accidents the victim or someone in the victim's party triggers the avalanche.
Avalanche conditions are predictable and many accidents can be prevented.
If you are planning to ride in avalanche terrain, be sure to check the local avalanche forecast before your trip. We encourage you to take an avalanche awareness course if you ride in avalanche country, and check the United States Forest Service avalanche center forecast website.
See an EXPANDED LIST of regional avalanche courses and programs for backcountry skiers as well as snowmobilers at Panhandle Backcountry.
---
---