Snowshoe hut looks lonesome on brown ground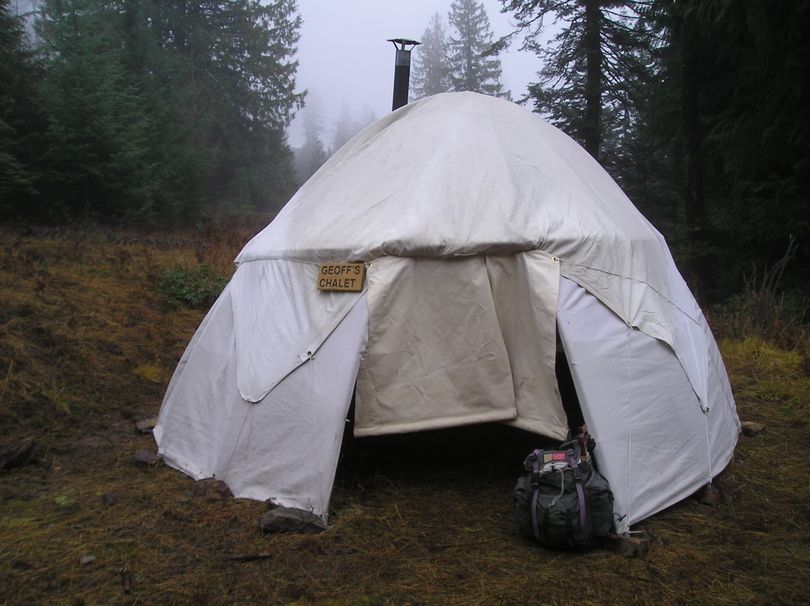 WINTERSPORTS -- Brown-earth-weary skiers, boarders and snowshoers aren't giving up hope in Idaho.
"The snowshoe hut is ready for the season," reports Geoff Harvey of the Panhandle Nordic Club after rigging up the warming structure on the Fourth of July pass winter trail system and installing the wood-burning stove. "All we need now is snow."
The club's 24th annual "Best Hand Fun Ski and Snowshoe" event is set for Jan. 3 at the pass in conjunction with Idaho's Free Ski Day, when the state Park N Ski vehicle sticker requirement is waived.
Check in at Fourth of July Pass starting at 10 a.m. Then take off at your own pace at 11:30 a.m. Prizes and refreshments provided.
The event is a fundraiser for the club, which maintains the winter trails at the pass.
"The event is a go no matter what the conditions are," said Jim McMillen, club president. "We expect snow but if there isn't any, we'll go for a hike."
---
---